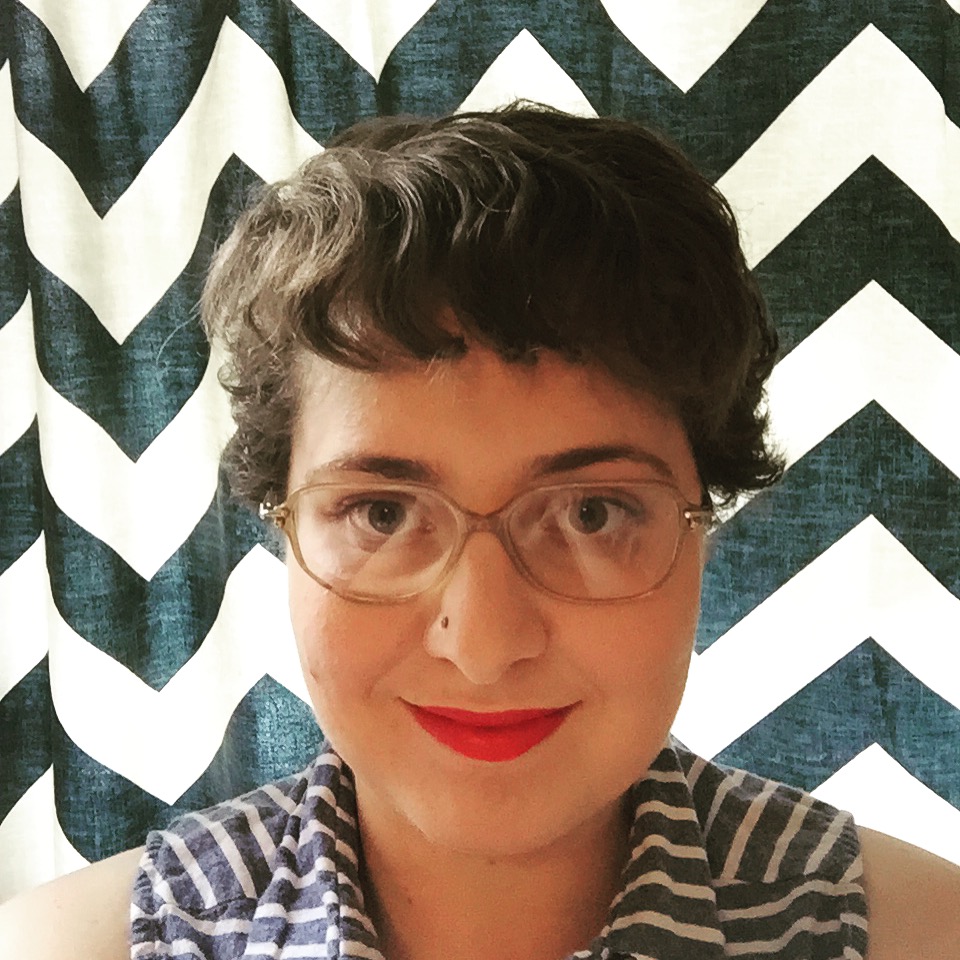 Filed by Ariel Karlin

|

Dec 08, 2015 @ 3:20pm
One of the perks of having 47 million Instagram followers is that if you want to find out the identity of an attractive woman, you can ask Internet to do the work for you. Yesterday, Justin Bieber shared a photo of this mystery woman, along with the devastatingly witty caption of "Omg who is this!!" A cursory review of the picture confirms that she is, in fact, very pretty. Also, just to get this out of the way: Come on! She looks like Selena Gomez!
A photo posted by Justin Bieber (@justinbieber) on
Commenters quickly identified the woman as someone named Cindy Kimberly, who was already doing pretty well on Instagram under the name "wolfiecindy" with 128,000 followers. So far, so good. But! BUT! Here's where it gets shady. There's also another private Instagram account called "wolfiecindyreal" with 236,000 followers. Both accounts are claiming to be the person in the photo. According to the Daily Mail, the first (public) wolfiecindy commented, "I so do not know how to deal with this but I only have instagram and tumblr so whatever other stuff people are finding is fake."