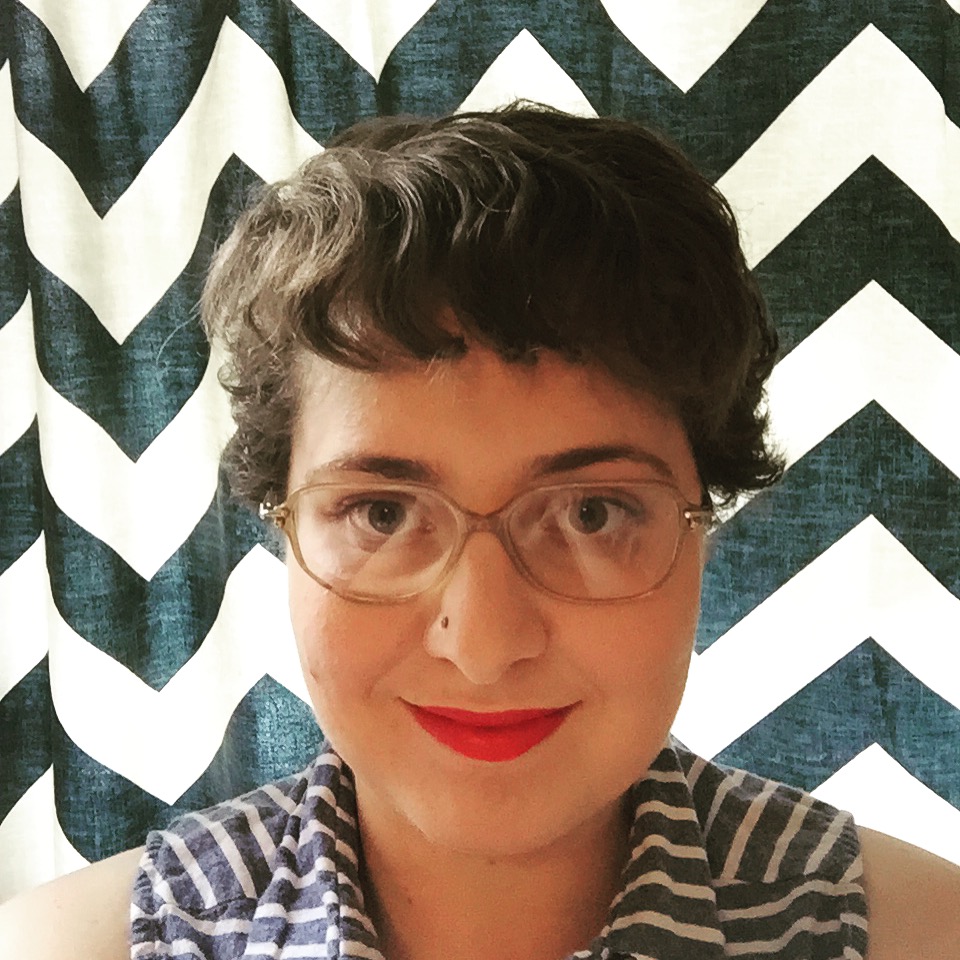 Filed by Ariel Karlin

|

Dec 02, 2015 @ 5:40pm
Justin Bieber needs to listen to his song "What Do You Mean?", dance around a little bit, and then really think about the lyrics. Because the boy is confused.
Yesterday, he shared an old photo of himself and his ex, Selena Gomez, on Instagram. His head is nestled into her shoulder, he's pouting like a baby as per usual, and her hand rests gently on his knee. They are perched atop a four-wheeler in Canada, because that's what they like. On first glance, the viewer might think it's a current photo. And, if the viewer has strong opinions regarding this pairing, might even begin to feel a reaction. But wait! In the caption, Bieber announces, "Just a throwback calm down."
A photo posted by Justin Bieber (@justinbieber) on
It really seems like he tried to get people to freak out before telling them to calm down. And why did he even post this? For attention? For love? To get his fans to start shipping this relationship again? To send secret messages to the object of his affection via the media? It was just about a week ago that he serenaded Gomez by singing "My Girl" to her at a public bar.