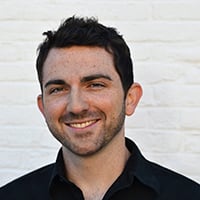 Filed by Chip Dwyer

|

Nov 21, 2015 @ 1:07pm
Justin Bieber was taped serenading Selena Gomez last night at a hotel bar in Beverly Hills. This seems like a pretty good indication that these two might be rekindling their romance. It also means that paparazzi photographers are going to begin relentlessly stalking them. Lots of people get back together with an ex in their early twenties, then regret it and go meet someone more interesting. Even famous people do it! To be certain, Bieber does what Bieber wants. He walks out of interviews, and when he manages to complete interviews, he insists he's single. But his song choice for this impromptu tune sounds like he's trying to win her back:
Generally speaking, you don't sing "My Girl" to a girl unless she's your girl, or in this case if she used to be your girl and you want her to be your girl again. There were no reports of Selena grabbing the mic and reprising famous scenes from Wizards of Waverly Place.