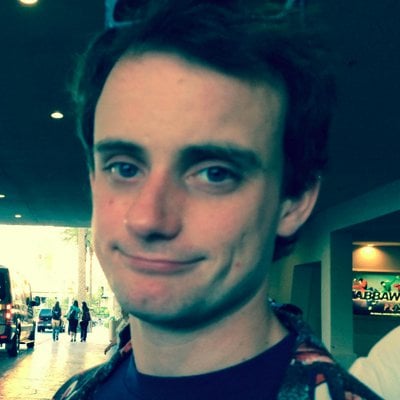 Filed by Johnny McNulty

|

Oct 11, 2015 @ 12:45pm
2020 presidential hopeful and least-favorite person of anonymous Internet commenters everywhere Kanye West auditioned for American Idol this weekend after making headlines for a Twitter rant about in-app purchases at games marketed for kids (kind of like a certain Somebody Kardashian: Hollywood app that will go unnamed). Why he auditioned, I don't know, but it is kind of charming for Kanye to take on the role of humble contestant. It's also very Kanye for him to take up time that an actual contestant could've used to try and make a name for themselves. Even his choice of song didn't give anyone new a chance to break out.
https://instagram.com/p/8ra4LxuS6Q/
Kanye was there for the real fans, though. Real fans like untouchable Hollywood anti-personality and shadow ruler Ryan Seacrest.
https://instagram.com/p/8rYOiDFWYN/
I guess he advanced to the next round?
https://instagram.com/p/8renwCEUEB/