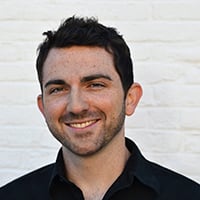 Filed by Chip Dwyer

|

Mar 23, 2016 @ 9:54am
Late Tuesday night, a video surfaced of comedian and actor Katt Williams in a fight with a teen, who handles Williams quite easily. The comedian is currently on tour, though it's uncertain where this fight took place.
Williams is no stranger to fights and legal troubles, and has found himself in several recent altercations. It's not clear what led to this fight, but Williams sucker-punched the kid, which did not work out so well for him in the end.
Here's a tweet showing the punch that supposedly started the fight:
https://twitter.com/YOTONIO1/status/712459499349647361
His opponent is a kid named Luke who, it appears, posted the video of the rest of the fight on his Facebook page:
https://www.facebook.com/luke.dagreat/videos/209965436033133/
Williams is somehow still talking trash while sitting on the ground after several people stopped a fight he was going to lose.
It's controversial to say, but Williams could benefit from learning to trash hotel rooms instead of fighting people. It's still a reckless celebrity cliché, but (typically) results in fewer expenses and legal troubles.