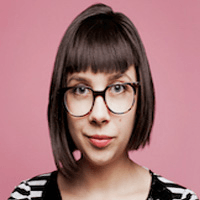 Filed by April Lavalle

|

May 13, 2016 @ 2:35pm
Nicole Kidman and Keith Urban have been married going on 10 years, which is like 50 years by Hollywood standards, so obviously they must be doing something right. It could be that Nicole tries to join Keith on the road while he tours, or that they can bond over the fact that they are both Australians who hit it big in America, or maybe it's that Keith knows when the hell to get out of the way when people are taking pictures of Nicole. Seriously.
1. Even at the Academy of Country Music Awards, Nicole is the star.
2. He knows that he would have been elbowed in the face if he stood any closer to that pose.
3. Maybe there's a contract somewhere that says he has to be at least 18 inches away from his wife at all red carpet events.