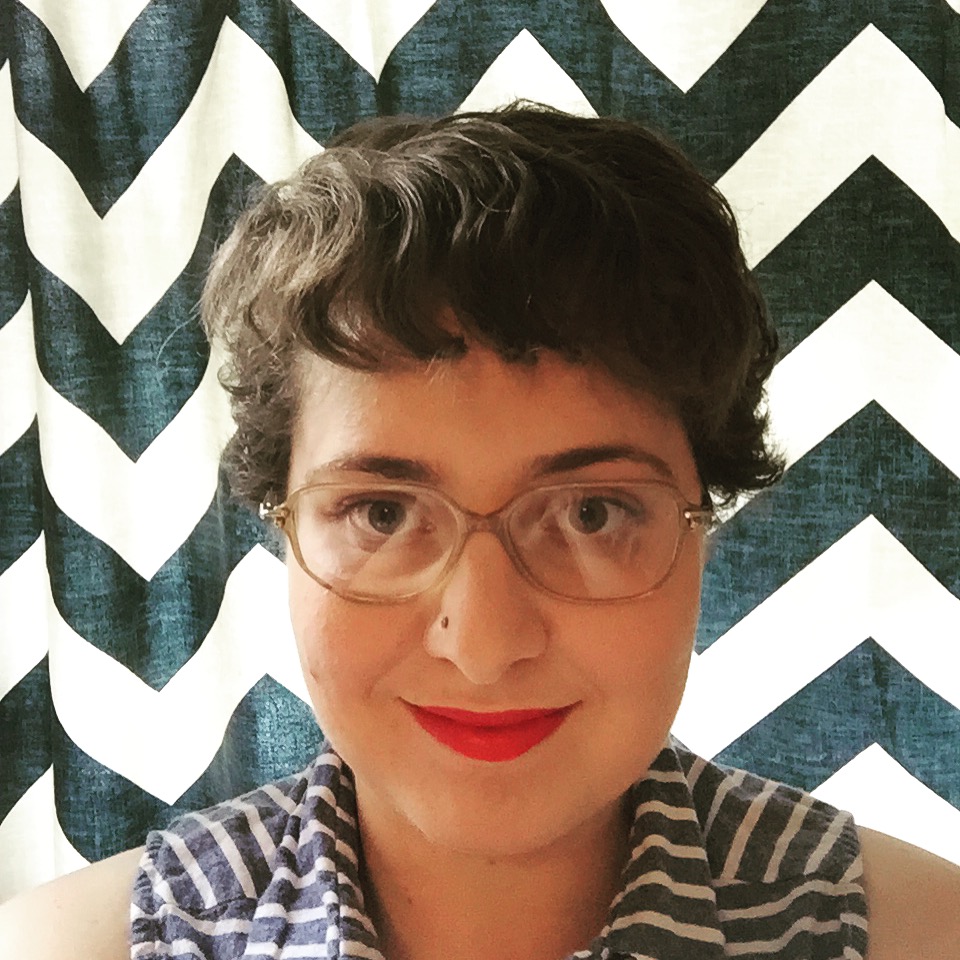 Filed by Ariel Karlin

|

Dec 09, 2015 @ 9:45am
Since it's pretty clear that Jon Snow is alive and there's not much to read into in Game of Thrones episodes, interviews, or casting information anymore, let's move on. And read into Kelly Clarkson's Game of Thrones-themed holiday card. Like the HBO show it's inspired by, this family photo has layers of clues that you can only understand if you pay close attention, find the symbols, and read a lot of manic articles on the Internet.
Clarkson shared her family's holiday card on Instagram. It features herself, husband Brandon Blackstock, daughter River Rose, and Blackstock's children from a previous marriage, Seth and Savannah. They're standing in front of some type of manor, which could believably be a Calabasas mansion or a Riverrun shed. The family all wears red and green old-timey clothes, and the font is total GoT theme song-style. The card says "Merry Christmas from the Blackstocks," and also says "Winter is coming" with the name "Blackstock" underneath.
Winter is coming? Is this a run-of-the-mill Game of Thrones reference, or a hint about pregnant Clarkson's soon-to-be-born child? People notes the message has "some wondering if Clarkson might be hinting at her future baby's name." Some are wondering!