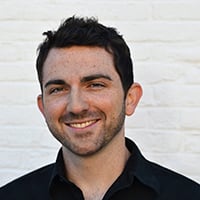 Filed by Chip Dwyer

|

Jul 29, 2016 @ 9:14am
Khloé Kardashian called out the media on Thursday, who she says once called her fat and now call her too skinny.
I need to remember the date today!! Never would I have ever thought I would be in the media for being "too skinny". What on earth?!?!

— Khloé (@khloekardashian) July 28, 2016
First I'm too fat and now I'm too skinny. I love this game!!

— Khloé (@khloekardashian) July 28, 2016
Who exactly these shamers were in the media is not quite clear; there were a few articles saying she looked slim earlier this week at her grandma's birthday party, but they were complimenting her fitness progress.
So, she's either trying to kick up some free publicity (it worked), or pat herself on the back for being in great shape (she's worked hard). Or, you know, she might just be referring to the work of the legions of trolls that follow her every move.
This might have been the story to which she was referring: