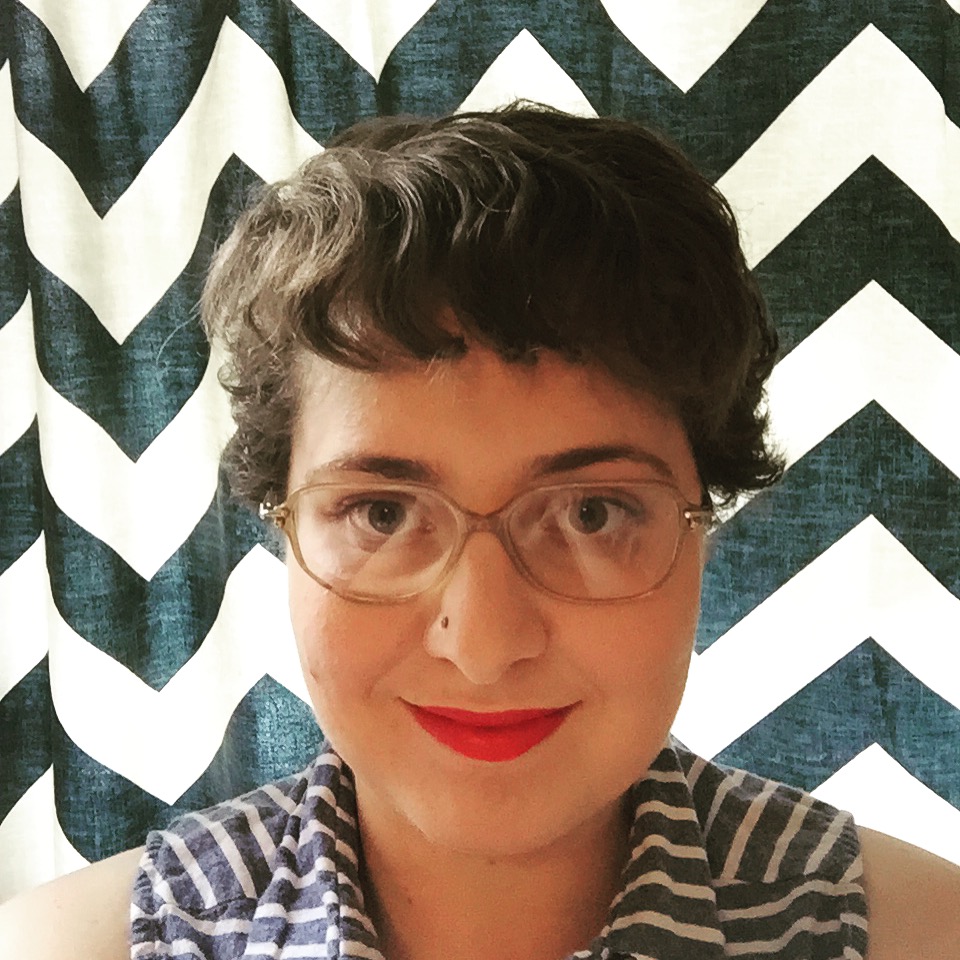 Filed by Ariel Karlin

|

Dec 07, 2015 @ 9:42am
At this point, the craziest name for a celebrity to give their baby is something totally normal. Kim Kardashian gave birth to her second child with Kanye West on Saturday, and the little dude (aka baby boy) doesn't have a name yet. But he reportedly has a middle name, and it's so regular that it's insane: Robert. According to People, Kim decided to use her late dad's name for her baby's middle name. So please welcome to the world [TBD] Robert West.
A photo posted by Kim Kardashian West (@kimkardashian) on
As for the baby's first name, it probably won't be Easton. That name has been rumored and tweeted about for so long that it would be a pretty uneventful choice at this point.
May the baby be happy and healthy and string everyone along for as long as possible while offering little obscure clues and hints of information until his name is finally revealed in a viral adorable piece of media content.