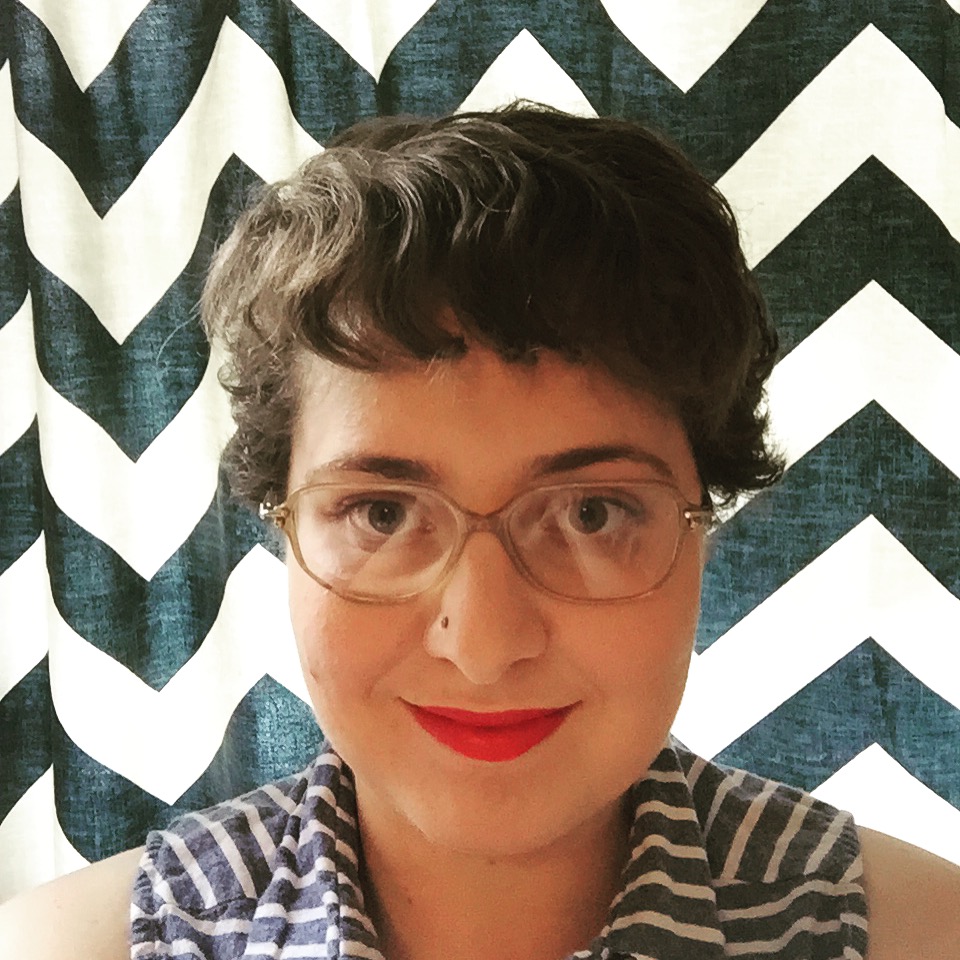 Filed by Ariel Karlin

|

Dec 21, 2015 @ 11:04am
Kim Kardashian did a livestream on Friday and gave an update on her post-pregnancy boobs. According to sources (Kim Kardashian, photographs, common sense), they're huge.
Kardashian tweeted, likely at least somewhat rhetorically, "should i live stream? what's everyone doing?"
https://twitter.com/KimKardashian/status/677693532363202561
Quick! Tell Kim Kardashian what you're doing! She might never ask again!
She proceeded to livestream to subscribers of her app, and E! says she announced, "My boobs look enormous, which they are."
If you don't pay the big bucks for her app, screenshots abound:
https://twitter.com/jvnoel/status/677697231173066752
https://twitter.com/Courtneykdash/status/677697189146181632