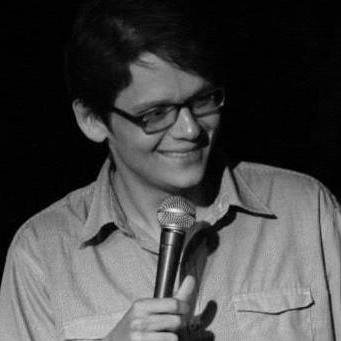 Filed by Matt Nedostup

|

Jun 07, 2016 @ 11:01am
Kim Kardashian (hold your boos) is no stranger to controversy. She's been accused of hurting the cause of feminism by posting frequent shots of her nude, contoured body. When she posted a fully nude selfie on Instagram earlier this year, cultural figures including Bette Midler, Chloë Grace Moretz, and more came down on her like a ton of angry bricks. You remember that selfie. It broke the Internet for like the fifth time:
Kardashian recently appeared on the tech/media podcast Recode Decode, giving a rare audio-only (and hence butt-free) interview. Speaking to host Kara Swisher, she explained that she was genuinely surprised by the reaction:
I truly was baffled when people still cared.

They have seen me naked 500 times! The censor bar literally was probably more covered than a bikini. I could not grasp how people were so outraged. Some people were outraged because I'm a mom, but others were more positive.
She makes some excellent points. She has indeed been naked a lot—that's how she, and by extension her whole family, first rose to fame. And why do people care? It's not like she's the only person who gets naked on the Internet.