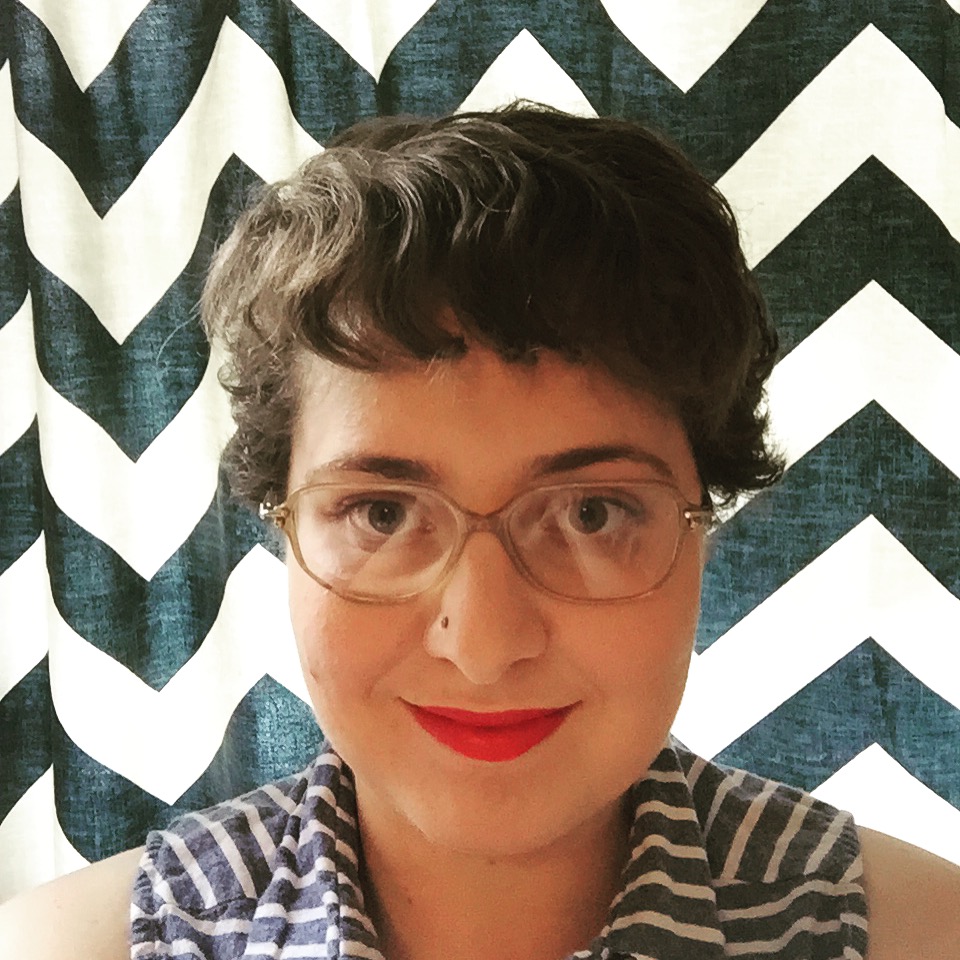 Filed by Ariel Karlin

|

Aug 28, 2015 @ 3:50pm
If you're vamping topless in the desert, you might as well document it.
https://instagram.com/p/65km5FOS4X/
Kim Kardashian posed without a shirt and with an entire desert for the cover of C Magazine, and she shared some images from the shoot via Instagram on Thursday.
https://instagram.com/p/65nEycOS-V/
https://instagram.com/p/65w4sSuSyF/
In that last one, she uses the rare thought bubble emoji, which you don't see much nowadays.
For all the "what is she even famous for" sheep out there, Kim helpfully clarifies her preferred job title in the interview:
I would say "entrepreneur" if I had to say one word. When I'm traveling and they ask what my occupation is I never know what to say—I always switch it. Sometimes I'll say perfumer, sometimes author. Sometimes I'll just say [retail] sales.