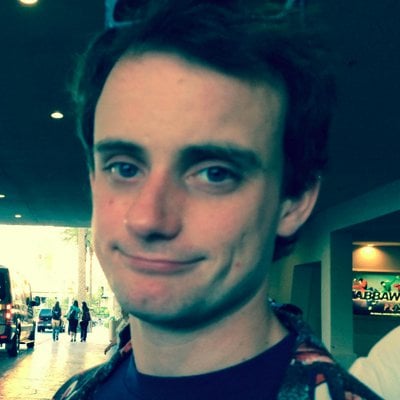 Filed by Johnny McNulty

|

Mar 08, 2016 @ 7:55pm
John Goodman, titan of TV and film, still gets shy around other stars (even ones who were cast members of Saturday Night Live* when he was a host), which led to a moment that he says makes him too scared to ever talk to Kristen Wiig again.
Talking about his experiences in show business on the Howard Stern Show, Goodman, who eschews Los Angeles to reside full-time in New Orleans, made a rare appearance at a star-filled party where he spotted Wiig and wanted to tell the Bridesmaids star how much he liked her work:
"She was talking to somebody else, and I was just — I think she's so great, and the social barriers broke down and I interrupted the conversation. And I would just hate for somebody to do that to me. And she goes, 'yeah, I'll talk to you in a minute.' [makes sound of bomb dropping] It was like the Atom. I shrunk down to Atom size. ...I really like her, and it was embarrassing, so I'll never speak to her again."
Aww. Well, that must have felt awkward, but maybe Kristen Wiig was intimidated by whoever she was talking to? Hollywood is a bizarre food chain, as evidenced by the fact that while filming Monuments Men, Goodman felt totally comfortable taking long bike rides with Bill Murray, but was still too shy to hang out with George Clooney and Brad Pitt. (The producers would have to send assistants in cars out to find Goodman and Murray, who constantly got lost.) As great as Pitt and Clooney are, they have not been famous for as long as Murray. Here's Goodman on Howard Stern discussing said friendship: