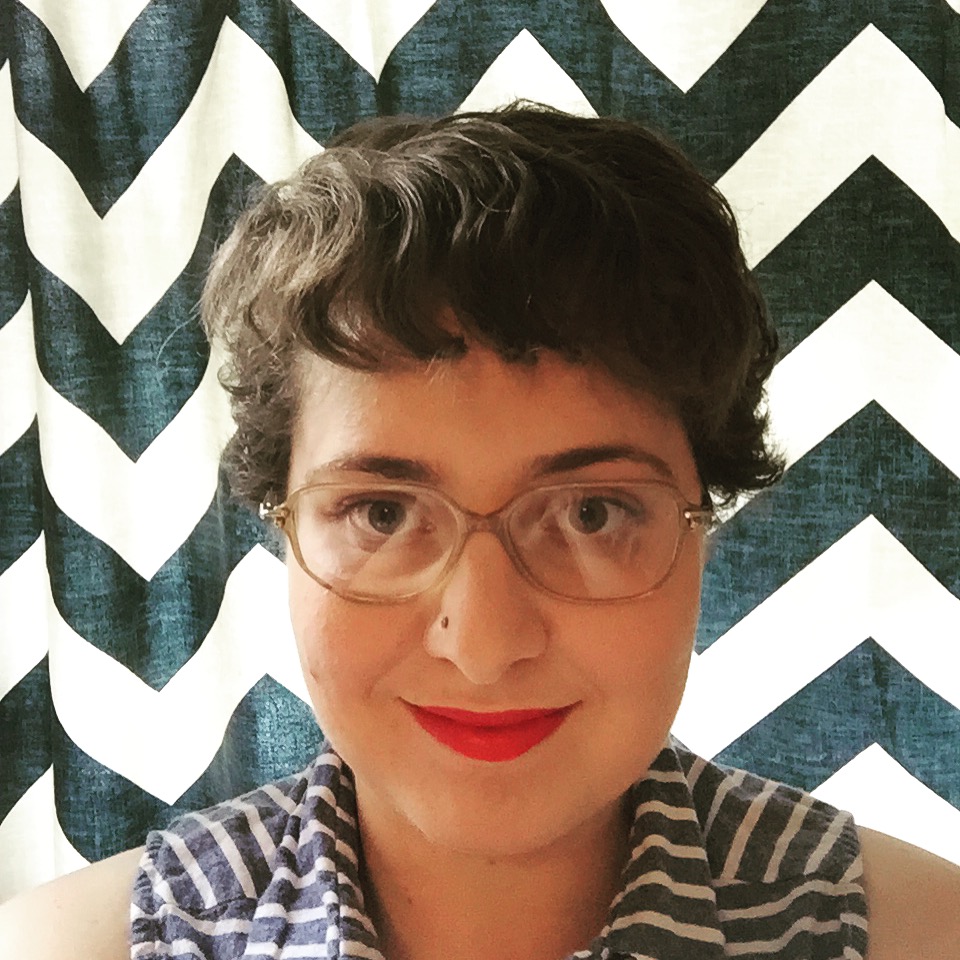 Filed by Ariel Karlin

|

Oct 06, 2015 @ 1:56pm
If seeing a beautiful 18-year-old wearing Spanx won't make you feel horrible about yourself and/or the world, please proceed to read this post. Kylie Jenner (officially the hippest Kardashian) shared with fans her preferred style of constricting undergarment. She snapped a photo of herself wearing her "bomb" new shapewear, and then tweeted out the information in case anyone wants to buy the same ones. Would you like to squeeze your stomach, thighs, and buttocks into a different shape? Try the ASSETS Red Hot Label by Spanx Flat Out Flawless Mid-Thigh Booty Shaper FS3915.
A photo posted by Kylie Jenner Snapchats (@kylizzlesnapchats) on
They have what's known as butt pockets, so your ass won't be sucked in the way the rest of your body parts are. They won't make you famous, but at least you might able to achieve the same shortness of breath previously only available to fabric-constricted celebrities.