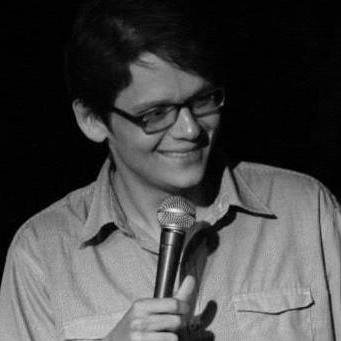 Filed by Matt Nedostup

|

Feb 27, 2016 @ 11:30am
Last October, the Internet fell in love with Konrad Annerud, a Swedish bartender with an uncanny resemblance to Leonardo DiCaprio in the 90s (his peak heartthrob years). Annerud has all of the irresistible DiCaprio traits: the floppy blond hair, the sensitive eyes, and even the complete lack of Oscars. When word about him got out, the unknown bartender immediately became a worldwide celebrity. He currently more than 200,000 Instagram followers.
A photo posted by Konrad Annerud (@konradannerud) on
Now, that social media fame has led to an entirely new career for the 21-year-old Swede. He just had his first professional modeling photoshoot for Barneys.
Annerud told the venerable clothier that he has an ambivalent opinion about his own resemblance to DiCaprio, a man who once ate raw bison liver:
Even if all people talk about is the fact that I'm a look-alike, fuck those guys, I'm here in NYC modeling.
Here's even got the DiCaprio attitude! Could he get any better? (Yes.) Annerud is also a musician, and recently signed a contract with Universal. Despite his appearance, his hero is actually another fair-skinned elegant figure from pop culture: Michael Jackson. "He's like Jesus to me," he told Barneys.