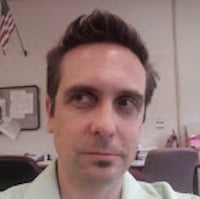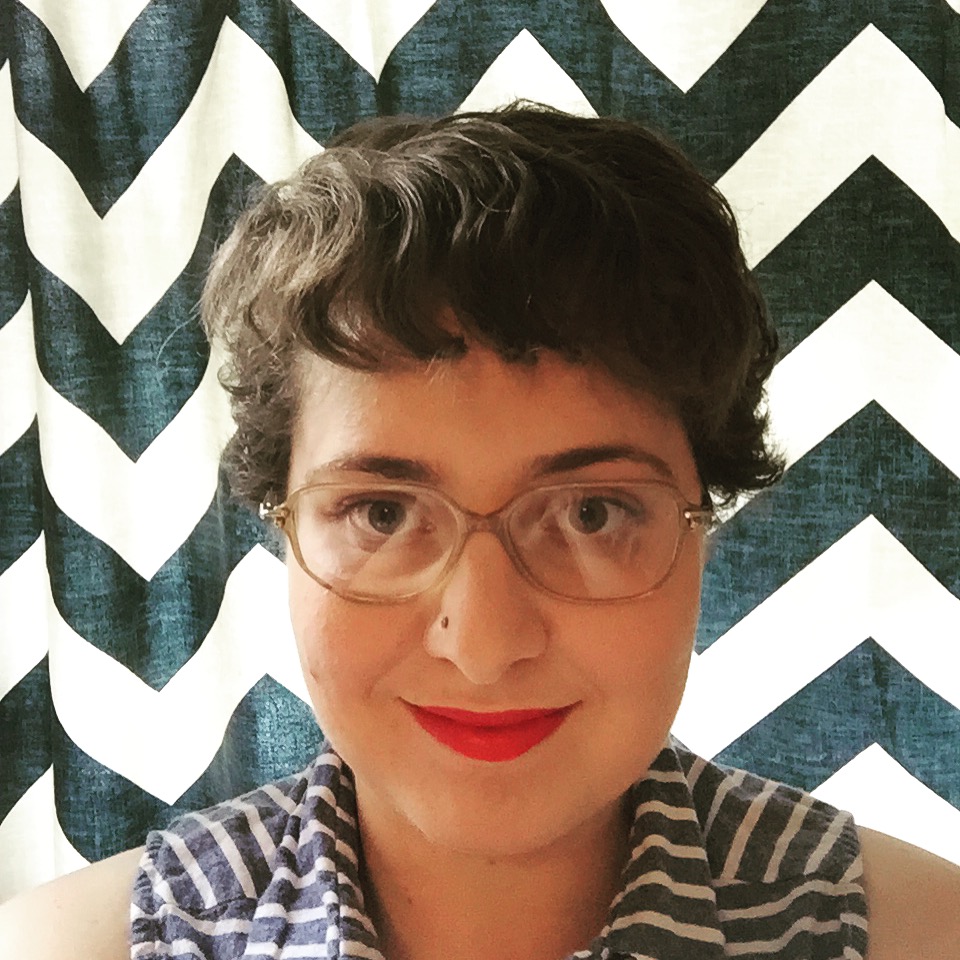 Filed by Matt Cheplic & Ariel Karlin

|

Nov 04, 2015 @ 11:08am
Happy 46th birthday, Matthew McConaughey, acclaimed actor and constant source of wisdom that might not make sense. Hopefully, you're shirtless and cryptically pontificating somewhere right now. To celebrate this historic day, we gathered some of McConaughey's most baffling quotes and asked our resident high school English teacher, Matt Cheplic, to translate them into, well, English.
1. "People are going, 'You're the sexiest man in America.' And I'm like, 'No, no — alive!' Those extraterrestrials out there? Those dudes on Mars? They ain't got nothing on me, man. I'm sexy, and I'm alive. Fact!" (Details)
Translation: "I'm secretly worried that a space-dwelling race of supermen look better with their shirts off than I do. My true motivation for doing Interstellar was to meet scientists who can help me locate and destroy these muscular space beings."
---
2. "And to my hero, that's who I chase. Now, when I was 15 years old, I had a very important person in my life come to me and say, "Who's your hero?" And I said, "I don't know, I've got to think about that. Give me a couple of weeks." I come back two weeks later, this person comes up and says, "Who's your hero?" I said, "I thought about it. It's me in 10 years." So I turned 25. Ten years later, that same person comes to me and says, "So, are you a hero?" And I was like, "Not even close! No, no no!" She said, "Why?" I said, "Because my hero's me at 35." So you see every day, every week, every month, and every year of my life, my hero's always ten years away. I'm never going to be my hero. I'm not going to attain that. I know I'm not. And that's just fine with me, because that keeps me with somebody to keep on chasing." (Academy Awards)