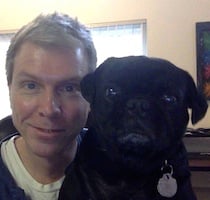 Filed by Jonathan Corbett

|

Jun 17, 2014 @ 8:37pm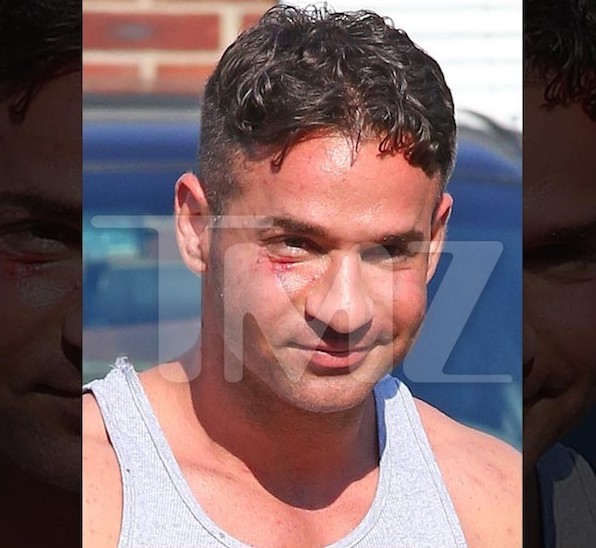 A sad day for the world of tanning. (via)
Mike "The Situation" Sorrentino was arrested today after getting into a fight at his New Jersey tanning salon.
That's the bad news. But it's also the good news, because when you're a reality TV star, and your bread and butter is keeping your name in the news, the only thing worse than being arrested for fighting over a Mangroomer is being forgotten by the likes of TMZ, Perez Hilton and other trashy gossip sites.
Cops responded to a call about a "fist fight" situation involving The Situation at Boca Tanning Salon in Middletown, NJ. Mike was arrested at the scene and booked for simple assault. He was later released on $500 bond.
On his way out of jail, Mike told a "reporter" that he and his brother Frank came to blows over how to run the business. Mike may have wanted to bounce checks, whereas Frank might have thought it was best to bounce his fists off of Mike's face.
Never one to miss an opportunity for free publicity, Mike retweeted several posts about the #SITUATION at his #TANNING salon, along with a links to a bunch of stories about his #ARREST.