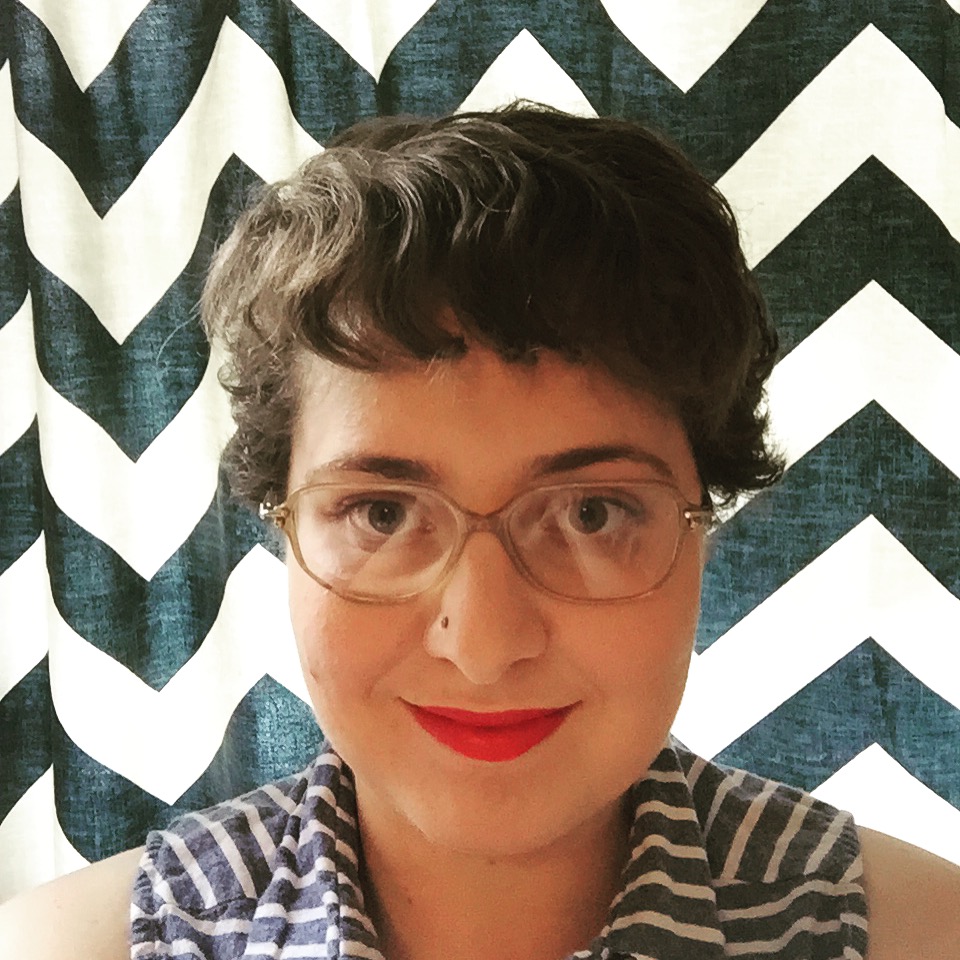 Filed by Ariel Karlin

|

Oct 09, 2015 @ 9:05am
Neil Patrick Harris shared a video of his adorable family being cute and having a charming time. He captioned it "Good morning, everybody!" because celebrities and their families probably don't even get grumpy in the a.m. The video was shared via the social media platform that NPH's adorable son calls "Bookface," and includes singing, smiles, and aspirational apartment vibes. This is the level of quality and delight we should be consistently demanding from our Internet videos.