POPULAR NOW
See More
There was an error loading Chartbeat data.
Nicki Minaj's butt has officially pushed Miley Cyrus' butt off the top of the YouTube record books.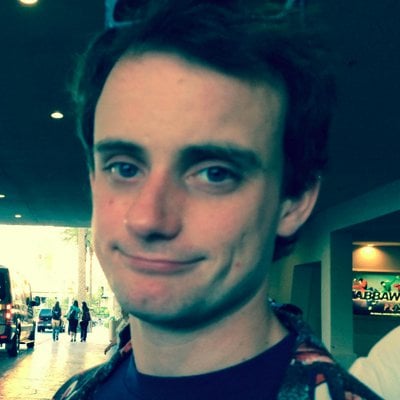 Filed by Johnny McNulty

|

Aug 22, 2014 @ 4:40pm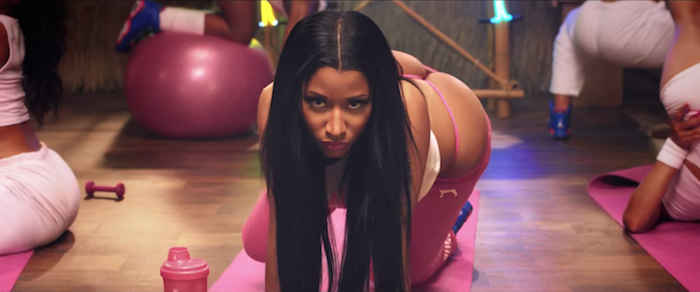 It took me a while to realize there was a ball in the background, not a fifth butt.
My anaconda don't want none unless you got buns, hun, and by "my anaconda" I mean "YouTube viewers" and by "none" I mean "to watch a video millions and millions of times." Nicki Minaj's posterior cushioning has smashed YouTube's all-time record for views in 24 hours by mesmerizing eyeballs 19.6 million times with her upside-down Dolly Parton body. Her Sir Mix-a-lot inspired 'Anaconda' is certainly monopolizing the Internet's screen time in a way not seen since the hamster dance. This record was previously held by Miley Cyrus's ass and sideboobs swinging on a wrecking ball in "Wrecking Ball." If you think I'm being crass right now, you probably haven't seen the source material:
(by Johnny McNulty)
Sources: Mashable