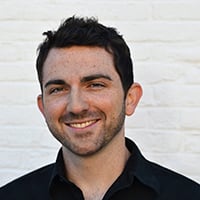 Filed by Chip Dwyer

|

May 17, 2016 @ 6:15pm
One of the Italian paramedics who rushed James Gandolfini to the hospital after he suffered a fatal heart attack has been accused of stealing the late actor's watch while transporting him. Gandolfini died in 2013 on a trip with his family in Rome. The watch, a Rolex reportedly worth $3,000, went missing at some point between Gandolfini's hotel room and his ambulance arriving at the hospital. So, at this point, it's most likely either a paramedic or a hotel employee.
What is clear is that it's not OK to steal a dying person's watch.
Hopefully, the official Italian authorities find out who stole the watch before the not-so official Italian authorities do.