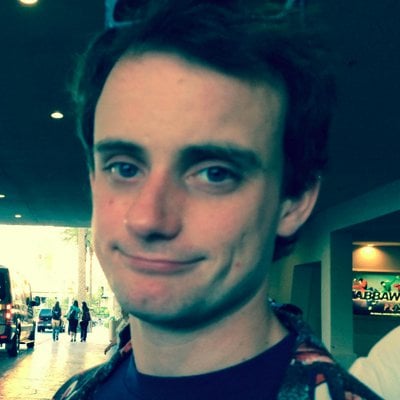 Filed by Johnny McNulty

|

Apr 22, 2015 @ 12:45pm
Tinkerbell was seen in her day as a symbol of entitlement, "celebutante" privilege, and the decline of American morals. All that seems so quaint now.





In honor & memory of Tinkerbell I'm dedicating my Instagram page to her today. I hope you enjoy the memories of my sweet angel We've been through so much together. She lived a long, beautiful, luxurious & exciting life. #RIPTinkerbell
A photo posted by Paris Hilton (@parishilton) on


Tinkerbell Hilton, 14, passed away in California yesterday of old age. Star of The Simple Life and scene-stealer of a million paparazzi shots, the shivering, yipping, and (according to rumors) occasionally NBC producer-nipping Chihuahua ushered in an age of couture handbag dogs.
Canines under five pounds everywhere nervously applauded Tinkerbell's legacy, allowing them to finally leave their houses and embrace public life in the protection of everyday Hilton fans' knockoff Coach purses.






Although Tinkerbell's show The Simple Life was seen as raunchy and envelope-pushing at the time, a rewatching of the dog's oeuvre reveals how tame and, frankly, professional the dog's pioneering reality TV show was in comparison to reality television of the 2010s.