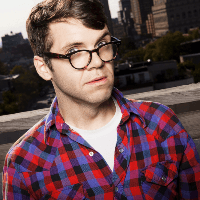 Filed by H. Alan Scott

|

Sep 15, 2016 @ 1:18pm
Within the same week that actress and trans activist, Alexis Arquette (sister of famous siblings David, Patricia and Rosanna) died of AIDS-related causes, a gross AF ex-boyfriend tried to sell a privately shot video of their sexual encounter to porn companies and profit off her death. Enter good guy porn company xHamster.com who purchased the video and then immediately destroyed it.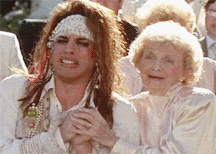 Alex Hawkins, a spokesperson for xHamster.com, told the Daily Mail...
Ms. Arquette was an icon and activist in the trans community and we could not see someone smear her memory the way the selling party was trying to do... We acquired the tape and subsequently destroyed all copies of it... We hope people will remember Ms. Arquette for the activist that she was and that her memory will continue to live on.
xHamster.com paid a five-figure sum of money to acquire and destroy the tapes.
Arquette, best known for her performances in Pulp Fiction and The Wedding Singer, certainly had an impact on many. Former sister-in-law Courtney Cox tweeted...
My heart goes out to anyone who was lucky enough to know Alexis.
We will love and miss you forever.

— Courteney Cox (@CourteneyCox) September 11, 2016