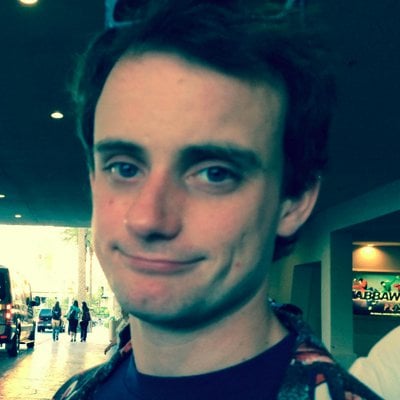 Filed by Johnny McNulty

|

Apr 30, 2016 @ 12:06pm
The artist usually known as Prince left behind a staggering legacy of musical genius that fans adored, but the opening of his legendary vault revealed a trove of unpublished music and videos that dwarfs what's already out there. Bremer Trust, the company that has been giving temporary control over Prince's estate (the singer had no will), was forced to drill into the vault on April 28 because no one knew the secret code. There are enough unpublished songs inside to release a new album every year well into the 22nd Century (he released 39 during his lifetime).
The existence of the vault is well-known, and contains both songs that were never released as well as dozens of music videos for those unreleased songs, as Kevin Smith revealed in this talk at Kent State:
https://www.youtube.com/watch?v=8LhcParuzpc&t=1710
No word on whether it contains any of Prince's amazing song covers.
Because vaults are fascinating, you'd probably like to see it, right? Here's a shot of the door to the vault: