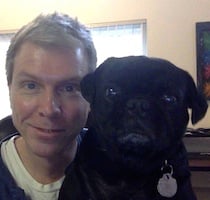 Filed by Jonathan Corbett

|

Dec 10, 2014 @ 4:31pm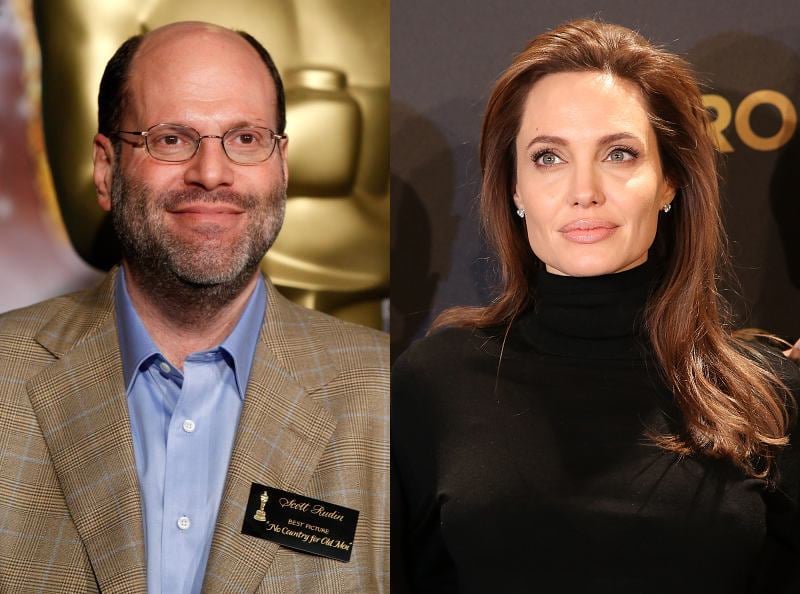 Nominees for Best Hollywood Fight. (via Getty)
The Sony hacking scandal has quickly become more compelling than any movie the company has ever made. They've already been embarrassed by leaked emails of executives trashing Adam Sandler movies, as well as documents containing many celebrities home addresses, phone numbers, as well as a list of aliases stars use to travel undetected. Now, the scandal has real A-list star power, because Angelina Jolie is officially attached!
Leaked emails between Sony Pictures co-chairman Amy Pascal and producer Scott Rudin reveal that Rudin is hot-headed and possibly nuts. He's also not a fan of Jolie, the "spoiled brat" who he believes is responsible for Sony losing Aaron Sorkin's much-publicized Steve Jobs movie to rival Universal Pictures.
In Rudin's view, Angelina ruined Sony's chances of getting Jobs off the ground by convincing David Fincher to bail on the project and direct Jolie's Cleopatra movie instead.
In the email exchange from February, Rudin tries to convince Pascal to "SHUT ANGIE DOWN BEFORE SHE MAKES IT VERY HARD FOR DAVID TO DO JOBS."
After Pascal politely asks Rudin to "not fucking threaten" her, and points out that Cleopatra has been in the works for two years, Rudin points out that he has "zero appetite for the indulgence" of Jolie and her "spoiled ego." Via Defamer:
What the hell are you talking about? Who's threatening you? Let me remind you I brought this material to you and I can off her from it in a phone call. Don't for one second even think about trying this shit with me. There is no movie of Cleopatra to be made (and how that is a bad thing given the insanity and rampaging spoiled ego of this woman and the cost of the movie is beyond me) and if you won't tell her that you do not like the script — which, let me remind you, SHE DOESN'T EITHER — this will just spin even further into Crazyland but let me tell you I have zero appetite for the indulgence of spoiled brats and I will tell her this myself. Watch how you talk to me.