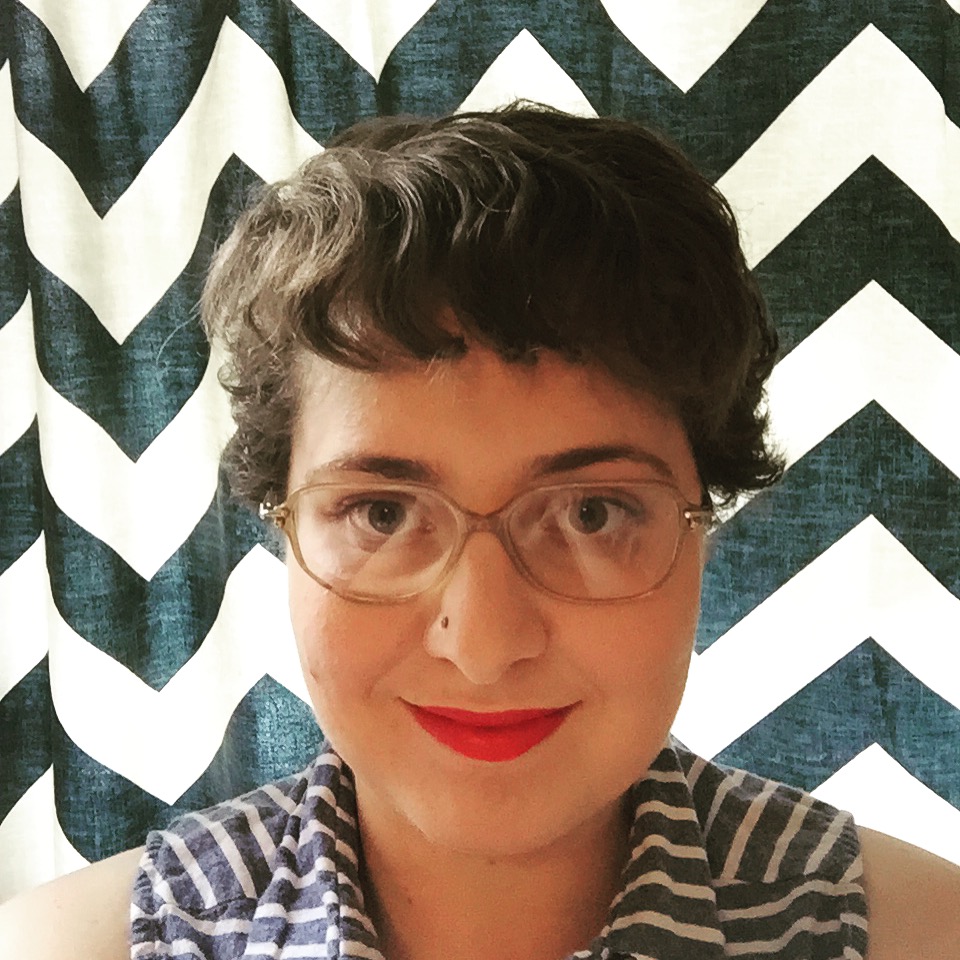 Filed by Ariel Karlin

|

Sep 02, 2015 @ 4:58pm
She had been dreaming of this day ever since 2008 when she saw Twilight.
https://instagram.com/p/7AM58oSBN-/
You can meet your soulmate, spend thousands of dollars on your wedding, and surround yourself with your loved ones, but it's all meaningless unless you get a picture with a famous person. Love is not real unless you get at least 100 likes to back it up. And yes, feel free to use that in your vows.
Fortunately for a couple who got married last weekend at the Culloden Hotel in Northern Ireland, there were plenty of celebs on hand to take the type of viral wedding photos that make a marriage last.
Most importantly (because fame gives a life importance), Robert Pattinson was in the hotel. According to the wedding's photographer, who spoke to Mashable, some of the wedding guests spotted Pattinson at the hotel bar and "reported this back to the bride." Then a group of guests went into the bar to take some pics (and probably try to get turned into a vampire).
https://www.facebook.com/showandtellfilms/photos/a.167544606604540.44997.130549253637409/1221338274558496/?type=1