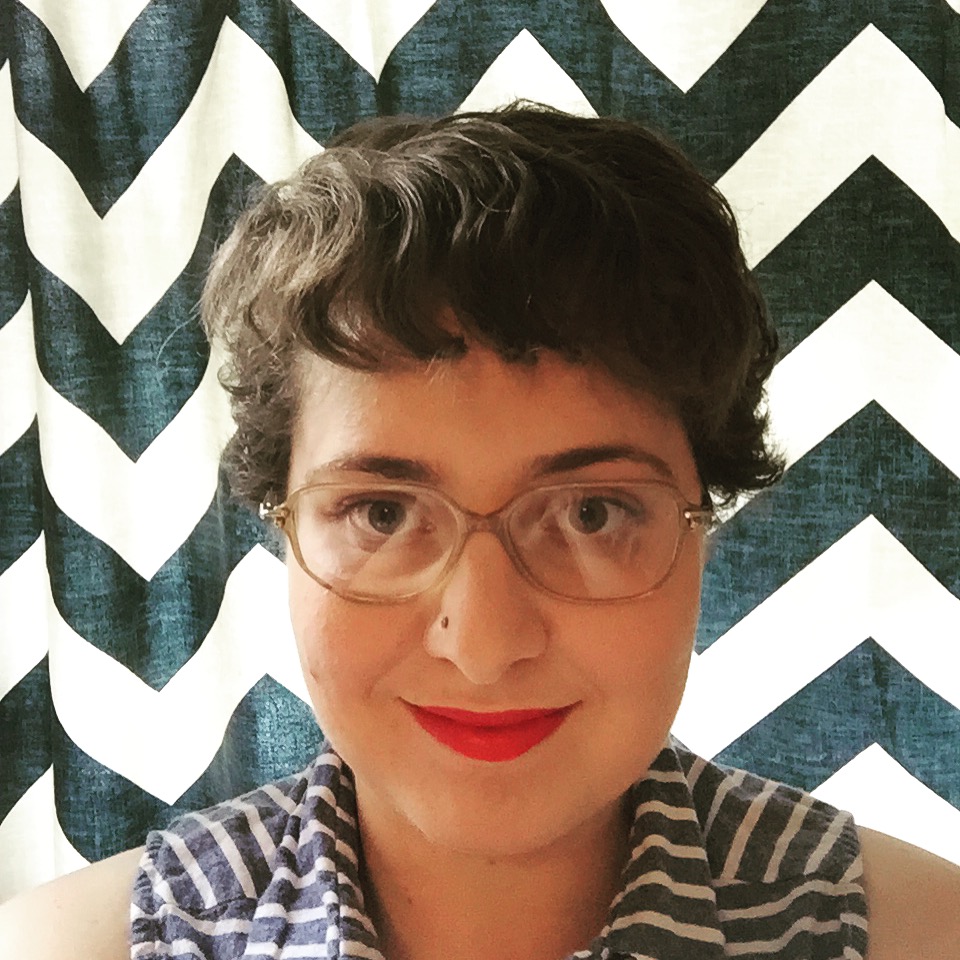 Filed by Ariel Karlin

|

Oct 08, 2015 @ 5:15pm
Ryan Phillippe, actor and early-aughts angsty heartthrob, got a surprising new tattoo this week. He now has late rapper Sean Price's face on his arm, which is exciting for Brooklyn hip-hop fans and devastating for the makeup artists who will have to diligently cover it up for his future movies. Photos of the tattoo were shared on Instagram by Phillippe as well as Sean Price's widow Bernadette and friend Dallas Penn.
Apparently Phillippe was a fan and friend of Price, and got the new ink as a tribute. Not that he's asking for suggestions, but I can think of an iconic image for his other arm too.