POPULAR NOW
There was an error loading Chartbeat data.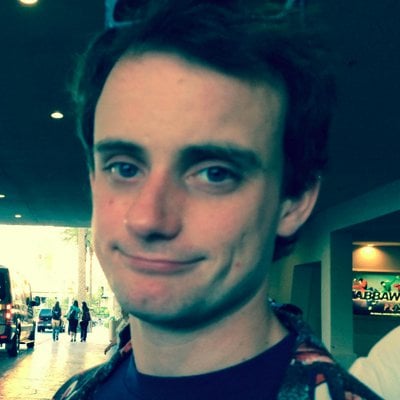 Filed by Johnny McNulty

|

Aug 13, 2014 @ 5:55pm

There's a typo, though: It's not spelled "ocassionaly"—it's "pretty much always."
(via Village Voice)
The New York Daily News, aka the junior varsity New York Post, is Gotham's second-most-popular heartless, tasteless, mindless tabloid rag behind the Post. Today, however, they made a strong play to be the most vile. Their Robin Williams cover wallowed with glee in the gruesome details of his unfortunate and heartbreaking suicide. Fortunately, Alan Scherstuhl and the rest of the folks over at the Village Voice took the time to imagine "What The Daily News Robin Williams Cover Should Have Looked Like." You can also go there to see the original version (don't give the Daily News any traffic to see it), although I won't post it here because it was literally sickening.
It's very rare that America really decides there's only one correct narrative about a story, Daily News. This is one of those times. Get your shit together.
(by Johnny McNulty)