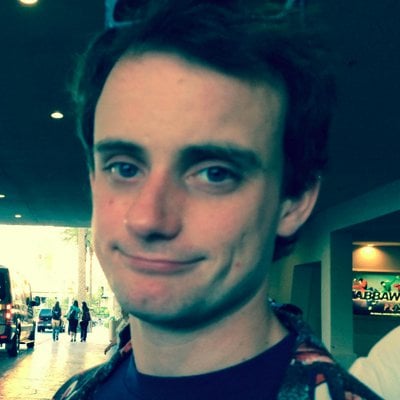 Filed by Johnny McNulty

|

Sep 21, 2015 @ 5:30pm
Onion, Inc. launched a new site today, StarWipe, bringing a combination of real-time tabloid reporting (and AV Club entertainment writing) and Onion-style humor to celebrity news. One of their opening salvos was a classic "baby bump watch" slideshow, but with a very literal twist on where the "bump" was:
The baby bump was his penis, you see. There's a lot more to that article, featuring many more photos of Clooney hiding his crotch than I ever knew I wanted to stare at. StarWipe didn't only launch today with always-timely topics like George Clooney's Penis, however. It also hit the ground running with up-to-the-minute celebrity coverage.