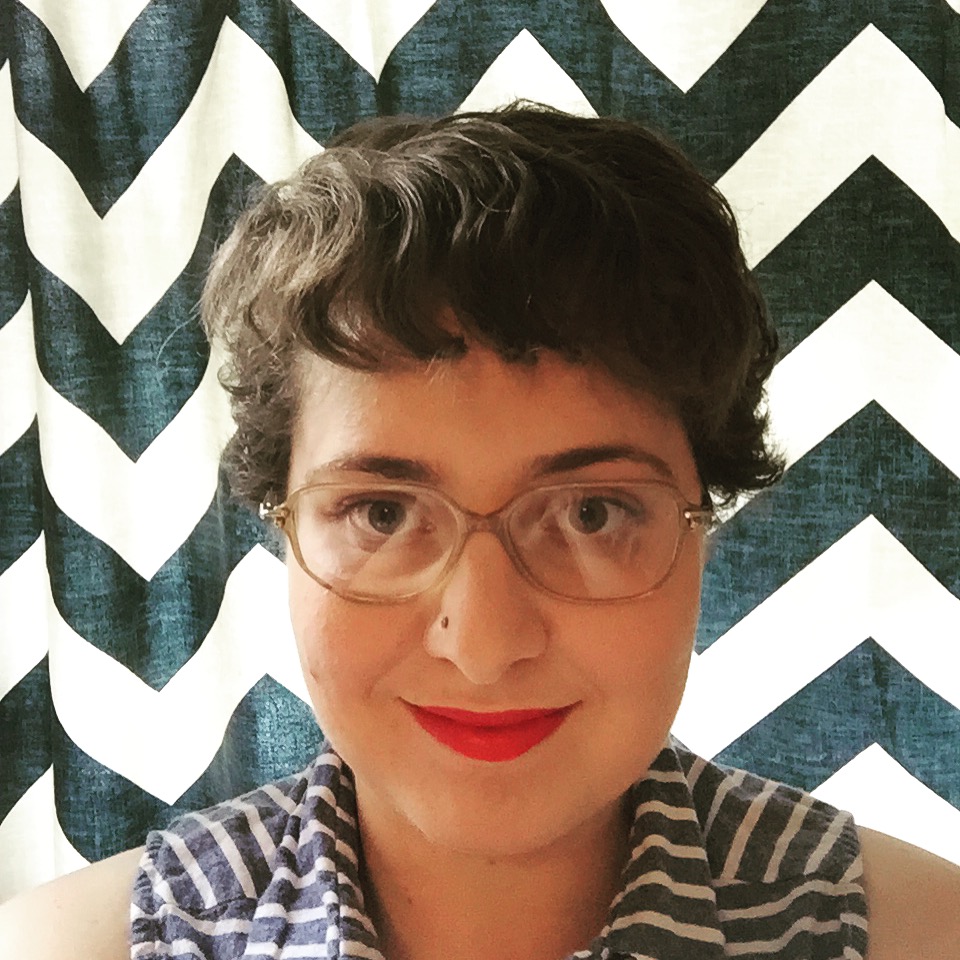 Filed by Ariel Karlin

|

Dec 07, 2015 @ 11:29am
Over the summer, it seemed like Taylor Swift would add someone new to her squad of female friends practically every day. But lately, there's been a bit of a hiatus, probably to let everyone cool off from all the excitement. In the meantime, new squads have sprouted, most of them involving Jennifer Lawrence in some direct or tangential capacity. But now, T-Swift is back in the game of taking highly posed Instagram photos with carefully curated companions. And she's going global.
Over the weekend, Swift posted multiple photos while hanging out in Australia, chillest continent ever, with the actress Blake Lively and the animal kangaroo. She was in "town" to perform as part of her 1989 world tour, which is, remarkably, still going.
In one photo, Swift and Lively jumped up and down. If you've ever taken an art history class, you'll recognize this as reminiscent of the famous photograph featuring Swift and her squad wrapped in American flag towels on July 4th.
In another, Swift explains and demonstrates that kangaroo selfies are "a thing."