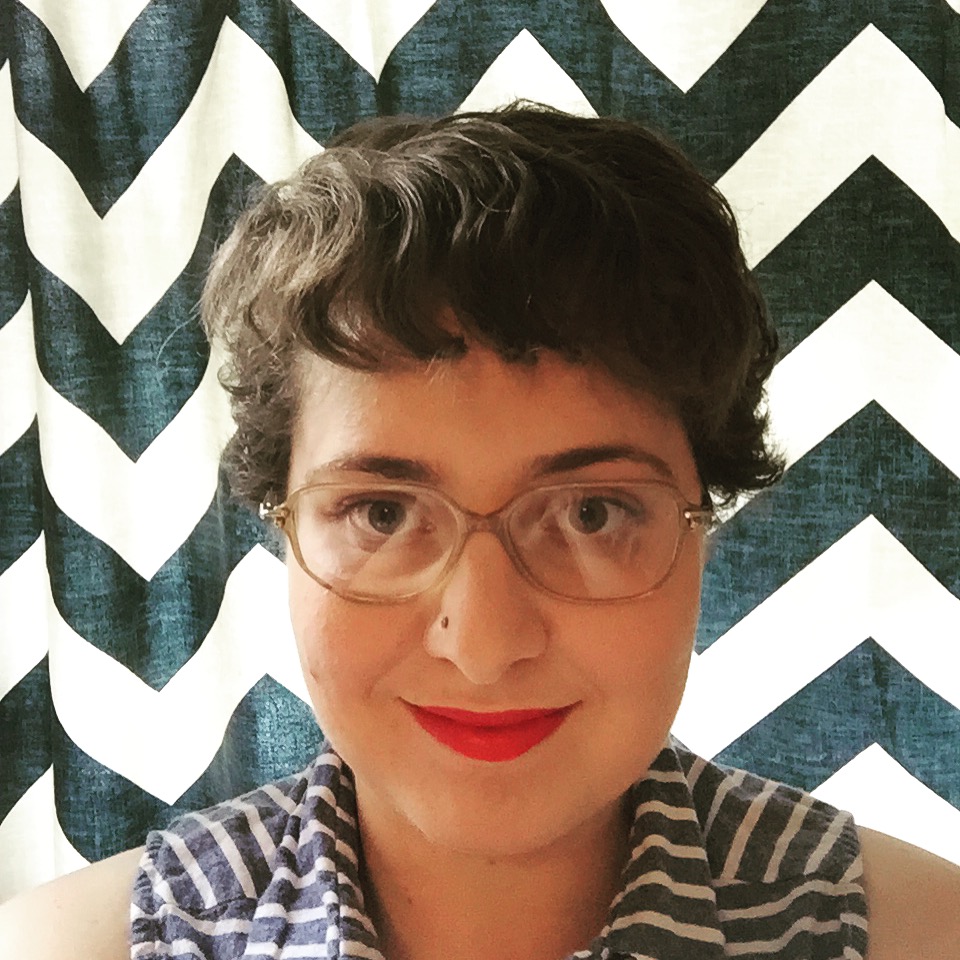 Filed by Ariel Karlin

|

Jul 21, 2015 @ 11:47am
The brand
will be marke
ted toward nightmares who want to dress like daydreams.
Taylor Swift is launching a clothing line, just like we've been scrolling through her Instagram and dreaming about. According to CNN Money, the clothing will only be available on JD.com, a Chinese website. But what about the USA? You know, that country from the flags on Taylor Swift's July 4th party towels?

Swift will be putting her name on dresses, sweatshirts, and tops. And probably a lot of outfits with this silhouette:






Is America still a superpower?