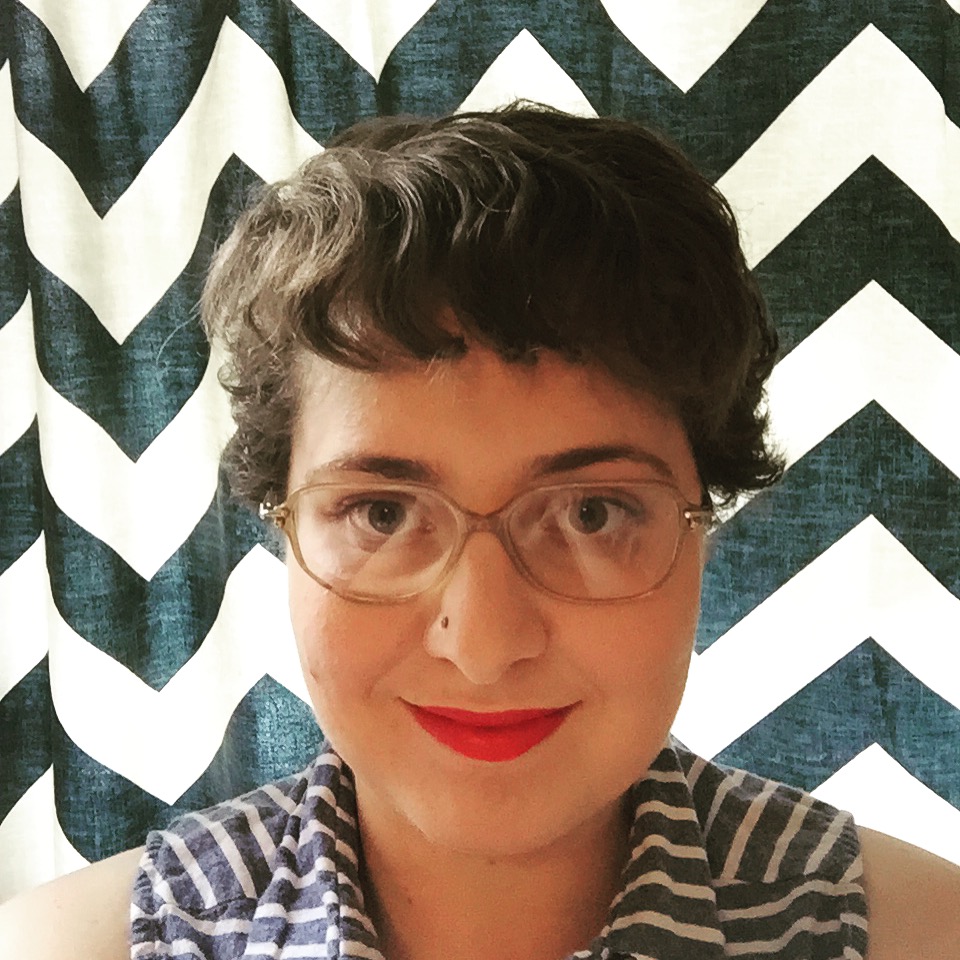 Filed by Ariel Karlin

|

Aug 12, 2015 @ 11:10am
They are never ever getting back into this restaurant.
Over the weekend, some New York City Taylor Swift fans who do not understand the spirit of Taylor Swift were caught making trouble. (I wasn't even thinking of the Taylor Swift song 'I Knew You Were Trouble' when I typed that, but maybe subconsciously I was). A group of 15 people dining at the East Villiage wine bar Ballaró demanded that owner Denyse Santoro play Taylor Swift. She played two songs, even though it seems like it's not really the kind of venue where you can scream song requests. Then, even after she accomodated their obnoxious request, the crowd of jerks told Santoro, "Go back to your country with that fucking immigrant face." Ugh, stop pitting bar owners against yourself!
Santoro kicked the "patrons" out, and according to Gawker, someone scrawled a message in sidewalk chalk outside Ballaró that said, "WE DO NOT PLAY TAYLOR SWIFT HERE YOU CUNTS GRAZIE."

It's been a while since I've heard some good old-fashioned Italian bashing. (via Gawker)
Santoro wrote a letter to the community and posted it on Facebook explaining what happened, and calmly asking everyone to shake it off (sorry). It is, after all, what Taylor Swift would want.