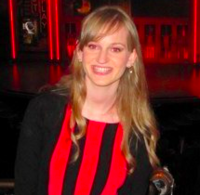 Filed by Orli Matlow

|

Aug 29, 2016 @ 11:41am
Taylor Swift was absent from Sunday's VMAs, and while people assumed she skipped the show to avoid running into Kimye and krew, she actually had an air-tight alibi. Swift wasn't avoiding confrontation, she just had to show up for jury duty in Nashville on Monday morning.
Tay was probably pretty psyched, given her love of Law and Order.
Instead of being with her pop star peers at the VMAs, Swift was summoned to serve on a jury of her peers. Tay schmoozed with her fellow responsible citizens, probably excited to not be the one who's being judged for once.