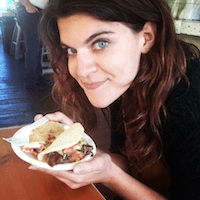 Filed by Kelsey Solywoda

|

Jul 18, 2016 @ 9:15am
Taylor Swift has been playing the role of America's sweetheart for years. Over the last week, those close to her (first Calvin Harris and now Kim Kardashian) have exposed Taylor for what she truly is: straight-up sneaky. Looking back on it, we should've seen all of this coming. She's been using her girl next door charm to subtly promote her evil agenda for years now. Here are five times Taylor Swift was a s-s-s-snake.
Wait it's legit National Snake Day?!?!?They have holidays for everybody, I mean everything these days! 🐍🐍🐍🐍🐍🐍🐍🐍🐍🐍🐍🐍🐍🐍🐍🐍🐍🐍🐍🐍🐍🐍🐍🐍🐍🐍🐍🐍🐍🐍🐍🐍🐍🐍🐍🐍🐍

— Kim Kardashian West (@KimKardashian) July 17, 2016
1. That time she hugged Kanye West.
Look at her in 2015. Pretending to have put any beef between her and Kanye in the past. Now, thanks to Kim Kardashian, we know this was just phase one of her elaborate plot to later destroy him. How she knew about "Famous" so long before Kanye even thought of it, and how she had the foresight to publicly forgive him so that she could later destroy him—we may never know. She's an evil genius.