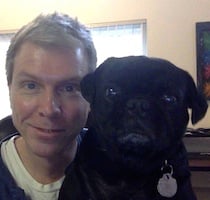 Filed by Jonathan Corbett

|

Nov 25, 2014 @ 4:02pm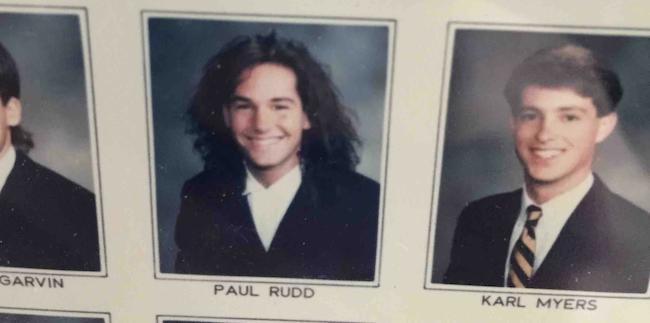 Apologies to Karl Myers. (via)
No doubt being famous has its perks, but it must be a pain in the ass sometimes. Like when celebrity websites and gossip columns claim to have an embarrassing photo of you, which they tease just a portion of to go along with a snarky headline knowing it will get people to click on the article. The latest victim of this despicable practice is actor Paul Rudd. A "totally 80s" yearbook photo from his days at the University of Kansas that was recently posted to reddit is now making the rounds on sites like Gawker, Buzzfeed, BroBible, and yours truly, just to name a few.
Paul Rudd is a naturally gifted performer who seems like the kind of guy who pursued acting out of love for the craft, rather than as a means to become famous. Besides, the hairdo he's rockin' isn't even that silly-looking, especially when compared to some other celebrity haircuts from the same era.
Like David Schwimmer!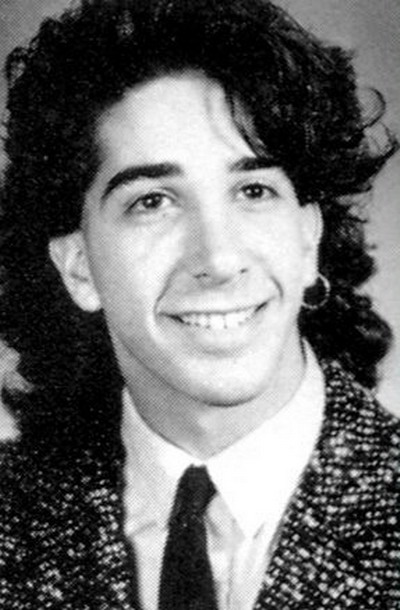 That jacket looks like it has a volume knob. (via)
#80sFail!
(by Jonathan Corbett)