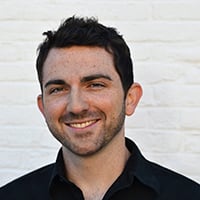 Filed by Chip Dwyer

|

Aug 28, 2015 @ 3:00pm
His talent has no limits.
Actors find different ways of keeping busy while on location. Some find romance; others like to hit bars and restaurants. And, apparently, Tom Hardy finds pure joy in lip syncing just about every type of music there is. Turns out that Hardy is a huge fan of Dubsmash, and the secret is out thanks to his stunt double and one rapper named 50 Cent, who posted videos of Hardy lip syncing. Action Bronson, Queen, and Whitney Houston are just a few of the artists that Tom admires. Take a look:
RELATED: Tom Hardy's old Myspace page is hilariously douchey, and it makes me love him even more.