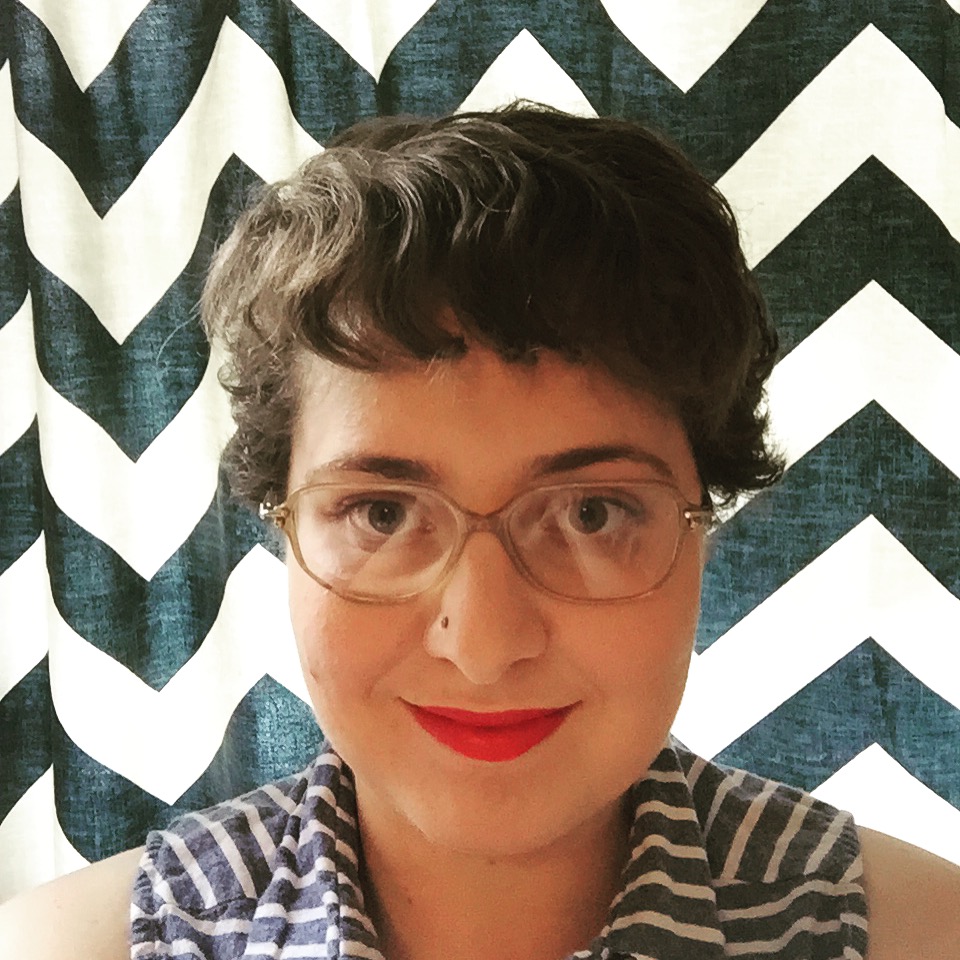 Filed by Ariel Karlin

|

Sep 14, 2015 @ 12:28pm
Don't ask Tom Hardy about his sexuality if you don't want to get iced out of the press conference. (Start the video at 28:11.)
https://youtu.be/iDxovNO8RN0?t=28m11s
On Saturday, a reporter from LGBT publication Daily Xtra asked actor Tom Hardy about his sexuality, and it didn't go well. At a Toronto International Film Festival press conference for the movie Legend, the reporter inquired:
In the film, your character Ronnie is very open about his sexuality, but given interviews you've done in the past, your own sexuality seems a bit more ambiguous. Do you find it hard for celebrities to talk to media about their sexuality?
Background: In the film, Hardy plays a bisexual gangster. In real life, Hardy told Attitude magazine that he has experimented with men but later said the quotes were taken out of context, which is how people in Hollywood greet each other.
Hardy didn't like this line of questioning, and asked, "What on earth are you on about?" (FYI, that's British for "What the fuck are you talking about?") They continued to have a brief, tense exchange, until Hardy cut off the reporter with a pointed "Thank you." I have to say, the force and animosity that Hardy conveyed with the words "thank you" makes me appreciate his acting skills more than his performance as one of the many tricky brown-haired men in Inception.