Test your useless celebrity trivia knowledge by guessing which 2 stories are true,
and which one is a steaming pile of lies!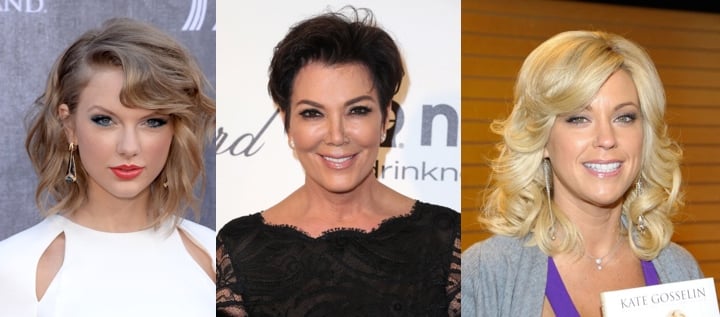 Hookups
1. With good paying gigs getting harder to come by, it looks like Kate Gosselin has found a way to save pennies by combining the jobs of her bodyguard/assistant with F-buddy/punching bag, because she's shacking up with her former lackey in NYC while shooting Celebrity Apprentice. TRUTH OR LIE?
2. Taylor Swift raised a few eyebrows this week when she was photographed on a shopping and coffee playdate with Michelle Rodriguez's girlfriend, model Cara Delevingne. We wish them well, and best of luck to Taylor when she writes her inevitable breakup song and is trying to find a rhyme for "Delevingne." TRUTH OR LIE?
3. Kris Kardashian pulled off the nearly unimaginable feat of making making people like her less after she hinted during a radio interview that she had a one-night stand in the 90's with a very married Denzel Washington. TRUTH OR LIE?