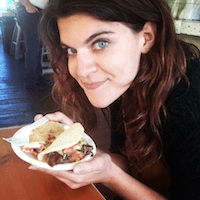 Filed by Kelsey Solywoda

|

Jul 15, 2016 @ 3:55pm
Zayn Malik has officially made the leap from normal, every day, "hottest member of his former boy band" to adorably irresistible hot nerd. Not only is Zayn's newest tattoo a lightsaber, it's a lightsaber that glows in the dark.
Does this make him a Jedi? I'm pretty sure Zayn would be the most handsome Jedi in the history of the Star Wars universe. I mean, just look at this selfie he took with his tattoo artist.
A photo posted by c/s Jon Boy p/v (@jonboytattoo) on
Even if he's not an actual Jedi, it's pretty adorable that he clearly wants to be. Zayn, if you need a date to the premiere of the next Star Wars movie, I'm here for you.