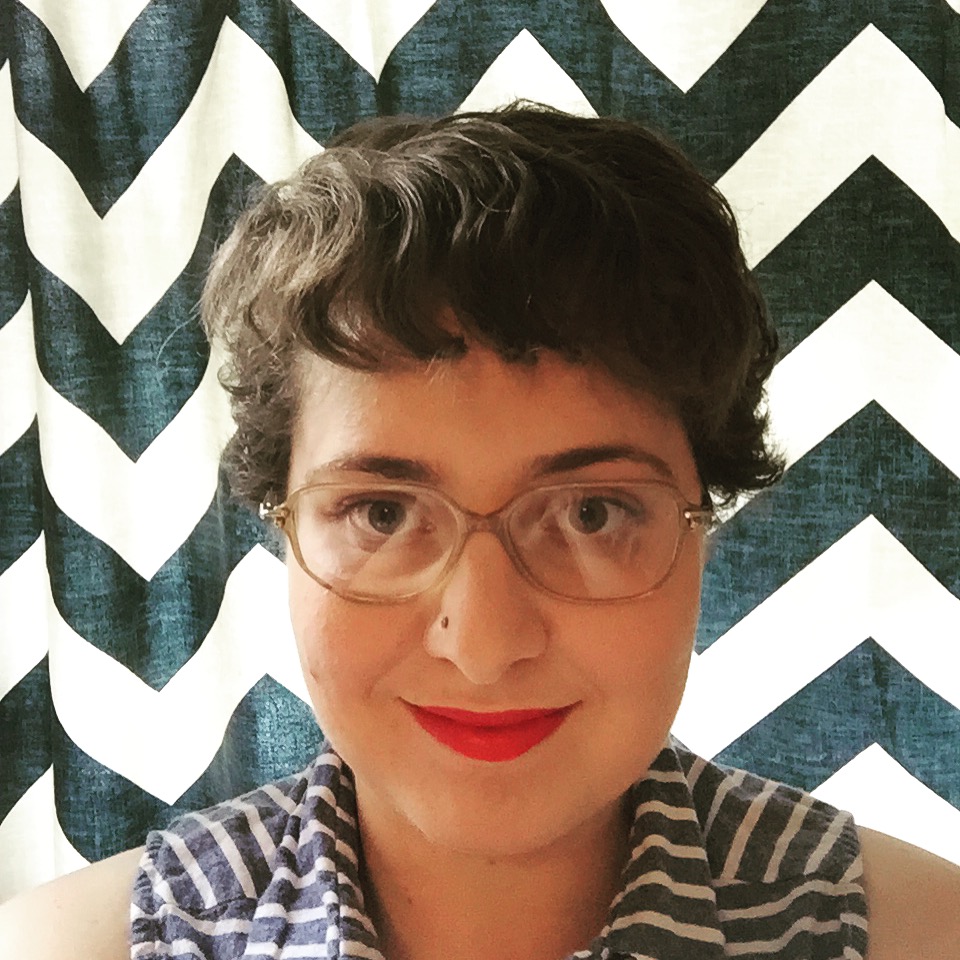 Filed by Ariel Karlin

|

Aug 28, 2015 @ 11:15am
"Tweeting mean things about celebrities' appearances has been done. Let's go for their moms and dads."
A photo posted by Zendaya (@zendaya) on
Last weekend, a fellow human being of Earth tweeted a picture of Zendaya's parents and called them ugly:
https://twitter.com/pullupifubad/status/634568677258592256?ref_src=twsrc%5Etfw
Wow. Social media is truly changing the way we engage with lazy "your mom" jokes.
Now, Zendaya, of course, is not just an actor, singer, former Disney star, and Instagram role model. She's also a veteran of shutting down haters. She has eloquently called out the Fashion Police, posted a solidarity no-makeup selfie, and said a double "IDGAF" to people who didn't like her pixie haircut. And that was all before breakfast! (It wasn't.)
This time, she tweeted out a response and tagged the original poster along with two others whose charming additions included "her parents are really ugly I really would cry" and a screaming emoji.