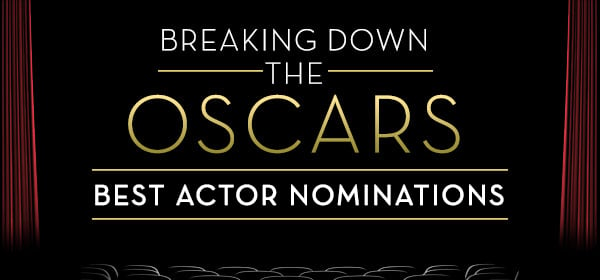 The Academy Awards are less than a week away, which means it's too late for you to get vaccinated for Oscar Fever. So you may as well begin preparing for the worst. Yesterday we broke down the Best Actress nominees, and today we're throwing an Oscar sausage party with this handy guide to the nominees for Best Actor.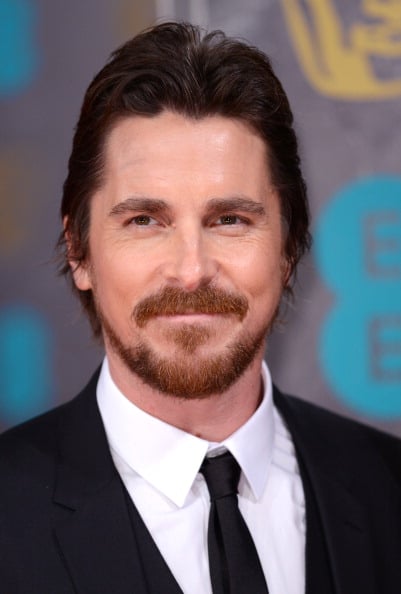 (via Getty)
Christian Bale
American Hustle
Age: 40
Height: 6'
Best Movie: The Fighter
Worst Movie: Newsies
Strengths: Acting chops are off the charts. His level of commitment to every role borders on troubling. He lost forty pounds to play a crack addict in The Fighter and gained forty pounds to play Melvin Weinberg in American Hustle. If someone told you he'd had his appendix removed to play the part of a Woodrow Wilson you'd have no good reason to doubt them. He's the real deal and then some.
Weaknesses: The "some" in "then some." His psycho level of commitment has rubbed people the wrong way at times, which is fairly common for gifted actors. But when you're caught on tape bullying a crew member trying to do their job, a lot of people will just think you're a dick. Again, pretty common for gifted actors. But even years after you've apologized, it can count against you when it comes to Oscar voting.