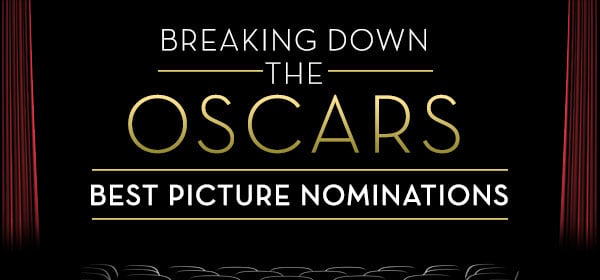 Like an arctic blast packed with schmaltz and glamour, the 2014 Academy Awards are threatening to drop several inches of cheese across the country on Sunday night. Preparation is your best protection, so you may as well cover yourself with this handy guide to the Best Picture nominees.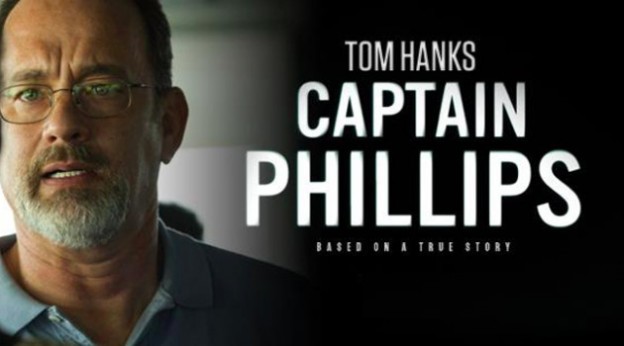 Captain Phillips
Tomatometer Rating: 93%
Box Office: $107.0M
Captain Phillips is a "ripped from cable news" thriller about the kidnapping of an American cargo ship by Somali Pirates that went down in 2009. The events of the actual rescue were broadcast live on TV as they happened, and the stars of that show were without question the Navy SEALS, who in a split-second cemented their spot at the top of Mount Badass. The fact that this movie is called Captain Phillips speaks to the awesome star power of Tom Hanks. Look at the size of his noggin in that poster! There were dozens of different ways to tell the story of that hijacking and rescue, but the powers that be went with "Tom Hanks is in trouble!"
Not many people give a rat's ass about the day-to-day struggles of Somali pirates, and cargo ships don't test well with focus groups. But we all love Tom Hanks, even with a chowder-thick New England accent. So when it looks like Tom Hanks is in trouble or upset, we all want to make sure he comes out okay.