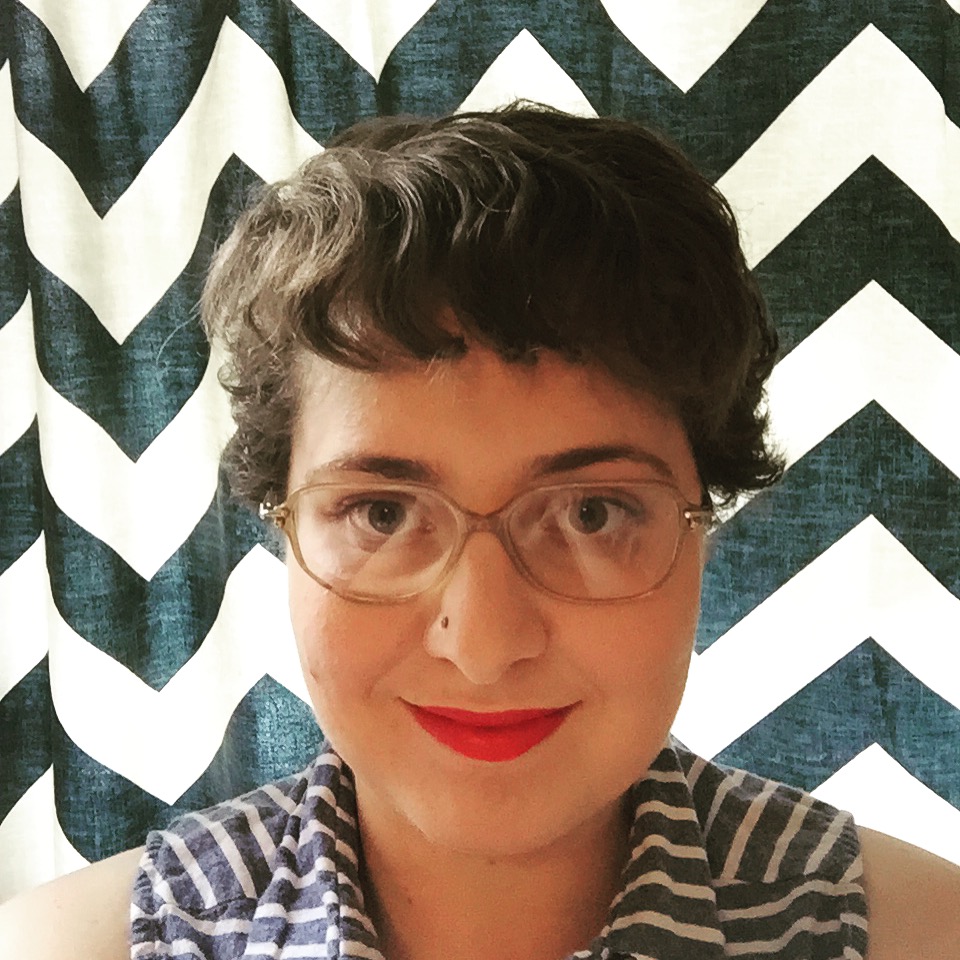 Filed by Ariel Karlin

|

Oct 07, 2015 @ 6:00pm
Fourteen-year-old Auli'i Cravalho has been cast as the voice of Disney's next princess, Moana, in Disney's next princess movie, titled (yup) Moana. Cravalho is an unknown (or some might say "child") from Hawaii who was discovered by a casting agent after singing at a charity event. According to Disney, the filmmakers "auditioned hundreds of talented young women throughout the Pacific Islands" to find her. She'll play the lead role in the film, which is about a Polynesian teenager 2,000 years ago going on some type of ancestor-related quest across the Pacific Ocean. Also, The Rock plays a demigod. Sounds pretty intriguing, and Cravalho has some serious teenage star appeal. Is she on Insta yet or what?