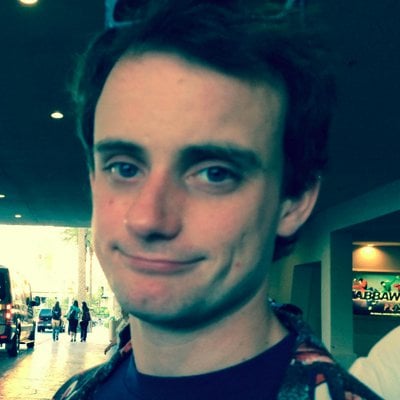 Filed by Johnny McNulty

|

Jul 24, 2016 @ 4:45pm
Actor Dominic Monaghan recently posted a series of pictures on Instagram with Billy Boyd and Viggo Mortensen that made Lord of the Rings fans feel like the gang was getting back together at Rivendell. In fact, with the warm glow and wood paneling, it kind of looks like a Prancing Pony-like pub.
Monaghan, Boyd and Mortensen played ​Meriadoc Brandybuck, Peregrin Took and Aragorn son of Arathorn, respectively. As Dominic notes in the caption above, "We fought in a war."
A photo posted by Dominic Monaghan (@dom_monaghan_) on
"There is a deep love. Not separated by ocean sky and sound. This love has always been. Always will be," wrote Monaghan on another one. Since the two Hobbits live in the Shire while Aragorn is busy ruling Gondor, they probably haven't had much of a chance to catch up in the past few years.