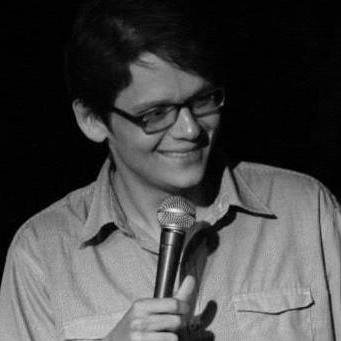 Filed by Matt Nedostup

|

Dec 15, 2015 @ 11:36am
Like the rest of Planet Earth, the people at Rooster Teeth Productions are ripping Wookiee-sized chunks out of their hair with anticipation to see Star Wars: The Force Awakens right now. One employee who is particularly excited is Blaine Gibson, who claims to be the biggest Star Wars fan in the world. Seeing his excitement and vulnerability, Gibson's coworkers devised a prank to play on him that was so elaborate and cruel, it would have made the Dark Lord of the Sith proud.
From the beginning, this prank is mean. But when they humiliate him by putting his impressions in the movie? That's when they went over to the Dark Side.