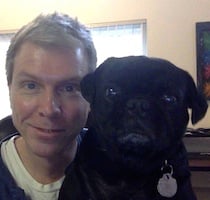 Filed by Jonathan Corbett

|

Dec 17, 2014 @ 10:59am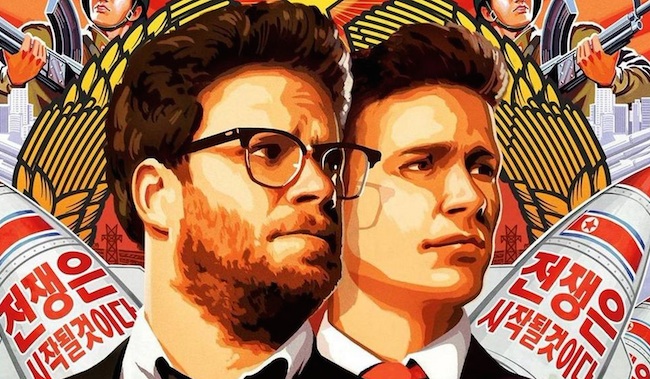 Leaving a theater near you. (via Twitter)
The latest turn in the increasingly insane Sony hacking story is that the New York City premiere of The Interview has been cancelled, and theater chains are starting to take up Sony on their offer to not screen the movie starting Christmas day, including Carmike Cinemas which operates 278 theaters.

The scandal that has gone from oddly amusing (celebrity aliases) to voyeuristically creepy (Angelina's a brat!) took a turn for the violent and frightening yesterday, after the "Guardians of Peace" threatened 9/11-style attacks on theaters showing the movie. That has theater chains legitimately worried.
The Department of Homeland Security is now on the case, but don't seem too concerned about a violent attack. From Deadline Hollywood:
"DHS is aware of a threat made online targeting movie theaters in the United States. We are still analyzing the credibility of these statements, but at this time there is no credible intelligence to indicate an active plot against movie theaters within the United States."
Regardless, the old "any publicity is good publicity" line is being put to the test in a big way. Seth Rogen and James Franco have cancelled the remaining stops on the promotional tour. It's a lot harder to shake off violent threats over a movie when your face is on the poster.
The idea of an assault on a company of this scale over a movie—any movie—seems so bizarre that more and more people are beginning to believe that the hack and subsequent document dump was an inside job. Sony has laid off thousands of employees over the last few years, including a lot of IT workers, which makes for a more plausible motive than an immature dictator throwing a tantrum over a buddy comedy.