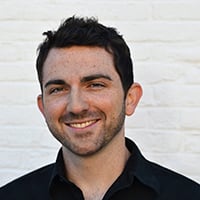 Filed by Chip Dwyer

|

Aug 03, 2016 @ 5:30pm
Diana Gordon is a musician and writer who has penned lyrics for many famous artists, including the "Becky with the good hair" line for Beyoncé's "Sorry." She spoke with Entertainment Weekly on Tuesday about the story behind those now-famous lyrics, and her surprise at how quickly they became a pop culture obsession. Gordon, who has also written songs for Jennifer Lopez and Flo Rida, collaborated with Bey on several songs for her album Lemonade.
The lyrics "He only want me when I'm not there. He better call Becky with the good hair" fueled wild speculation about Jay Z cheating on Beyoncé. All that commotion and attention actually made Gordon laugh:
I laughed, like this is so silly. Where are we living? I was like, "What day in age from that lyric do you get all of this information?" Is it really telling you all that much, accusing people?