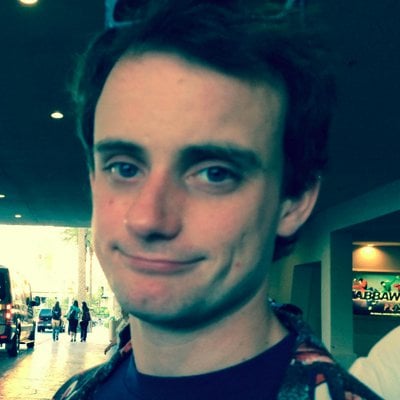 Filed by Johnny McNulty

|

Sep 03, 2014 @ 6:15pm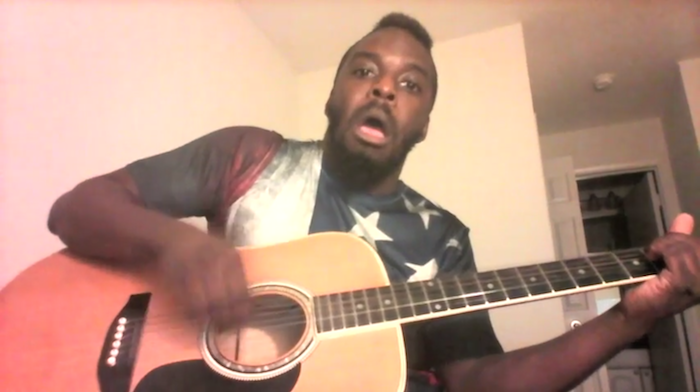 This is also his impression of what an extra-excited Mumford & Sons fan looks like.
North Carolina-based songsmith, English teacher and writer of in-depth pro-wrestling articles Dion Beary has perfected the formula for angsty hipster folk rock in his video, "Every Mumford and Sons Song Basically." If you're a huge M&S fan, maybe this will be an amusing tidbit to keep you sated while the group is on hiatus. Now, I myself have never purposefully listened to an entire Mumford and Sons song, but I can confirm that this is exactly what the noise sounds like in stores before I run out into the blissful relief of car horns on a busy New York street.
Well, that's it.
JUST KIDDING THERE'S MORE TEXT.
But seriously, that's it.
(by Johnny McNulty)