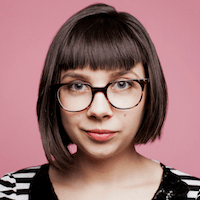 Filed by April Lavalle

|

Jul 22, 2016 @ 11:26am
When George Harrison wrote the eternally optimistic song "Here Comes the Sun," he probably probably thought people would play it while enjoying a picnic or smoking pot, but not at the spooky RNC. Ivanka Trump took the stage to introduce her father at the RNC as one of the most famous Beatles songs played in the background, pinpointing the exact moment Harrison started to roll in his grave.
George Harrison's estate was none too pleased with the RNC playing their song, and tweeted out this statement:
However, they did offer a suggestion for a more fitting song.