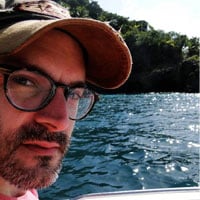 Filed by Dennis DiClaudio

|

Jan 29, 2015 @ 4:12pm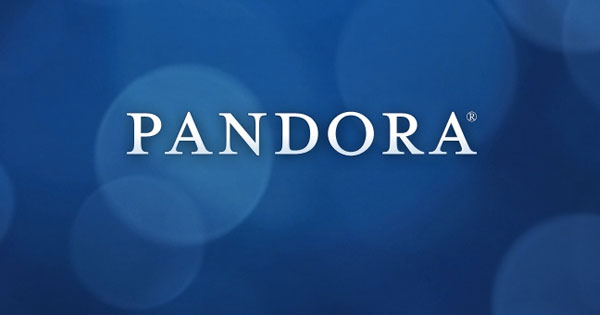 The Pandora has spoken! Long live the Pandora!
I've got to say that I'm kind of shocked by this list of the ten most liked—or most thumbs-upped—songs in the Pandora music streaming service's ten-year history. It's not so much what's included on the list as what's missing. Like, okay, of course Drake and Adele make sense, because I've heard tell of people enjoying that stuff. But how are you going to have a list of the most popular songs in the world and not include at least one Peter Gabriel-era Genesis song? I mean, I thought for sure "Return of the Giant Hogweed" would be on there.
And that's not all! There's no Steely Dan, no Ween, no Captain Beefheart. I mean, I thought this was supposed to be popular music! And I'm not the only one who's confused by this. Everybody in my weekly roleplaying meet-up is just a perplexed. It makes me think there might be something wrong with Pandora's tracking system. So, take all this with a grain of salt. Here are the ten songs Pandora users have given a thumbs up to the most over the last ten years:
10. The Fray, "How To Save A Life" — 15.6 million thumbs up
9. Adele, "Someone Like You" — 15.8 million thumbs up
8. Gotye, "Somebody That I Used To Know" — 16.2 million thumbs up

7. OneRepublic, "Counting Stars" — 16.3 million thumbs up
6. Maroon 5, "She Will Be Loved" — 17.1 million thumbs up
5. Goo Goo Dolls, "Iris" — 17.3 million thumbs up
4. Mario, "Let Me Love You" — 17.4 million thumbs up