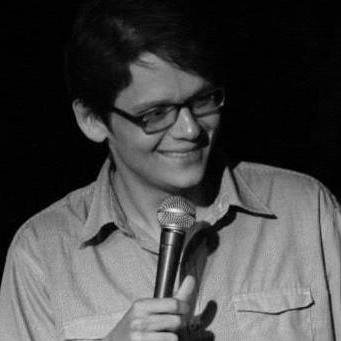 Filed by Matt Nedostup

|

May 06, 2016 @ 10:16am
Yesterday, the Internet reeled with indifference to learn that 18-year-old celebutante Kylie Jenner had sort of maybe made her music debut in a new song by producer Burberry Perry. The song, titled Beautiful Day, is a reimagining of the Mr. Rogers theme song, but with NSFW lyrics in place of the originals.
It's exactly as tasteful as you would expect from Kylie Jenner's first single. Of course, Jenner isn't actually singing or playing an instrument—she's just sort of talk-singing and giggling over lines delivered by Perry and collaborators Lil Yachty, Justine Skye, and Jordyn Woods (real people).
But controversy erupted after Perry uploaded the song to SoundCloud. Apparently, it contains the line "I wish a fuck n***a would, yeah." In the cacophony of the song, which is bad, listeners were uncertain who exactly had sung the line. Naturally, their suspicions fell on Jenner, because everyone is looking for reasons to hate her all the time.